One in Four U.S. Homebuyers Paid Above Listing Price Last Year
By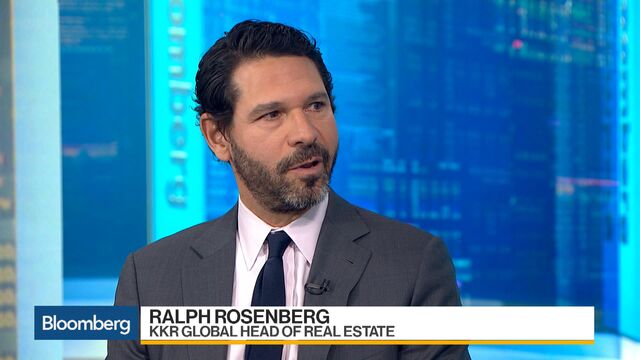 A tight supply of U.S. homes for sale, coupled with low mortgage rates, led buyers to bid aggressively last year, with 24 percent paying more than the asking price, according to Zillow. That's the biggest share since the home-listing site began compiling the data in 2012. 

The trend was even more dramatic on the West Coast. More than half of buyers paid above asking in San Francisco; San Jose, California; and Seattle, Zillow said. In San Jose, buyers paid a median of $62,000 over the listing price, a 7 percent premium.
Aaron Terrazas, a Zillow senior economist, said that he doesn't expect the inventory shortage to ease much this year, meaning that buyers will probably continue to bid up prices.
Before it's here, it's on the Bloomberg Terminal.
LEARN MORE