Some of World's Fastest Computers to Help With Storm Forecasts
By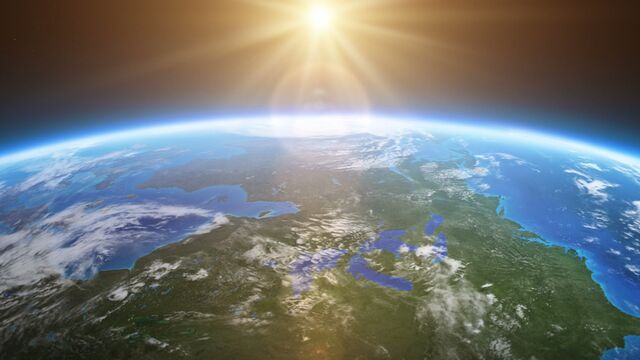 Predicting where the next hurricane will strike just got a bit easier for U.S. weather forecasters.
The last step in a multi-year upgrade to the supercomputers used by the National Oceanic and Atmospheric Administration will allow weather experts to perform 8 quadrillion calculations per second. That will make their system one of the top 30 in the world in terms of speed, according to a statement released at the American Meteorological Society's annual meeting in Austin, Texas.
The improved computing power will boost the effectiveness of weather models, including the next generation of the Global Forecast System, commonly called the "American model.'' That's closely watched by natural gas traders for its potential to roil the market when the midday forecasts are released.
The computers will also be used to boost the capability of hurricane, flood and drought forecasting.
Before it's here, it's on the Bloomberg Terminal.
LEARN MORE