U.S. and Australia Battered by Opposing Weather Extremes
By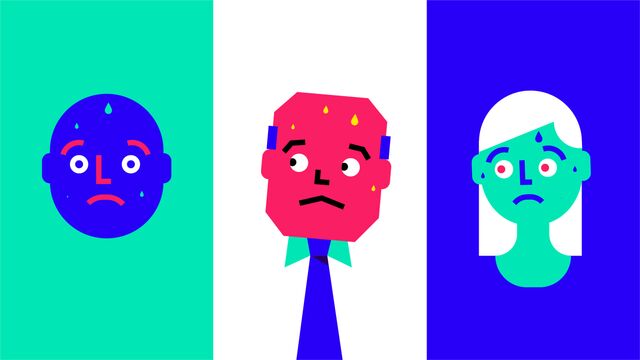 Temperature extremes across the globe spanned more than 85 degrees Celsius at the weekend as Sydney melted and parts of the U.S. froze.
Western Sydney touched 47.3 degrees Celsius (117 degrees Fahrenheit) on Sunday afternoon local time, the city's hottest day since 1939. Weekend temperatures at Mount Washington Observatory in New Hampshire plummeted to minus 36 degrees Fahrenheit (minus 38 degrees Celsius).
Roads melted, firefighters battled wildfires across New South Wales state and Sydney residents retreated to air-conditioned shopping malls as temperatures surged. English cricket captain Joe Root was hospitalized with severe dehydration after battling Australia in the cauldron of the Sydney Cricket Ground. At the same time, freezing fog and snow buffeted Mount Washington, tying the observatory for the second-coldest place on Earth.
Before it's here, it's on the Bloomberg Terminal.
LEARN MORE