politics
Ex-Trump Manager Lewandowski to Meet With House's Russia Probe
By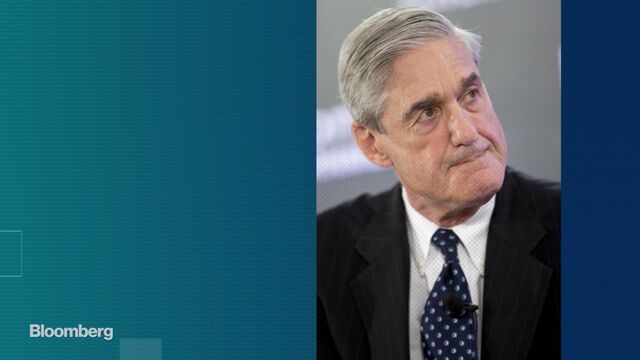 Corey Lewandowski, President Donald Trump's former campaign manager, will be interviewed next week by lawmakers investigating Russian interference in the 2016 election, according an official familiar with the House Intelligence Committee's plans.
The day next week for the closed-door interview was still being set, the official, who asked not to be identified discussing the panel's plans, said on Friday. The Republican-led committee invited Lewandowski in a letter last month to appear voluntarily.
Steve Bannon, Trump's former chief strategist, was sent a letter the same day also asking him to voluntarily appear. The official said Friday said he didn't know if Bannon has yet agreed. Bannon is quoted in a new book as saying it was "treasonous" and "unpatriotic" for Donald Trump Jr. to have a June 2016 meeting with a Russian lawyer that the president's son thought would deliver dirt on Democrat Hillary Clinton.

Lewandowski was fired as campaign manager on June 20, 2016, and replaced by Paul Manafort, who has been indicted for money-laundering charges by Special Counsel Robert Mueller.
Before Lewandowski left, he was among among several senior Trump campaign officials who received communications from campaign foreign policy adviser George Papadopoulos about his outreach to the Russian government, according to published news accounts.
The Washington Post reported in November that court filings show Papadopoulos wrote to Lewandowski several times to let him know that the Russians were interested in forging a relationship with the campaign.
Lewandowski has said publicly he doesn't recall whether he received emails from Papadopoulos, who pleaded guilty in early October to lying to federal agents about his outreach to Russia and is cooperating with Mueller's investigation.
Before it's here, it's on the Bloomberg Terminal.
LEARN MORE