World's Biggest Bond Losers Reward Investors Betting on Rebound
By and
History shows that winners and losers often trade places

Mozambique debt fourth-best in 2017 after leading 2016 losses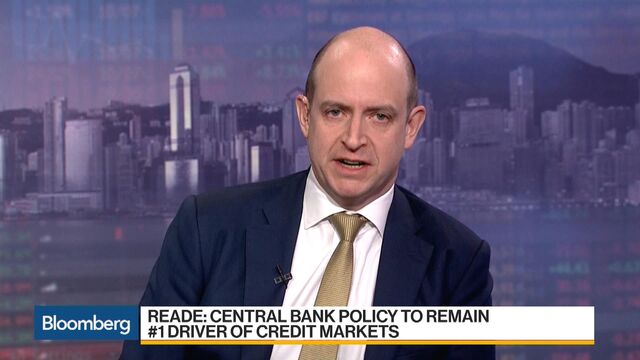 Money managers gunning for the best emerging-market bond returns this year may want to consider the biggest losers of 2016 and 2017.
History suggests that the worst-performing sovereign debt over a 12- or 24-month horizon is often prone to a sharp reversal as prices revert back to fair value. Take for example Barbados and Turkey. They rebounded from posting some of the worst returns of 2013 to lead the pack the following year. In 2015, the top three returns came from Ukraine, Russia and Venezuela, the three worst performers the prior year. And Mozambique, which was the worst performer of 2016, bounced back for a fourth-place finish last year.

The opposite has also been true. After rewarding investors with world-leading returns in 2016, Venezuela's bonds slid by more than 51 percent last year amid political turmoil, a deepening economic contraction and default declarations by the three major rating companies.
"It's always useful to look at how the country has performed last year," said Jens Nystedt, a senior money manager at Emso Asset Management, which oversees $5.5 billion. "When you're an investor and you think about it from a fair-value perspective, if it's rallied a lot, you need to see if it overshot."
Based on his model, Nystedt says that Panama and the Philippines may have posted unjustifiable rallies in 2017, and look expensive relative to their ratings. He sees value in Argentina and Colombia, and is looking to see whether Ecuador can get its fiscal deficit under control.
Research Affiliates, a sub-adviser to Pacific Investment Management Co., made a similar argument in September for those overseeing portfolios: Favor funds that underperformed during the past three years and shun winners in that period.
Before it's here, it's on the Bloomberg Terminal.
LEARN MORE