politics
Trump Administration Will Seek UN Meeting on Iran Protests
By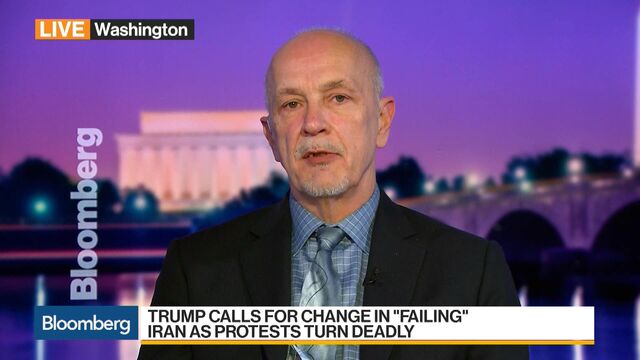 The Trump administration plans to ask the UN Human Rights Council to convene an emergency session on protests in Iran in which the U.S. believes 21 people have been killed and more than 1,000 arrested, U.S. officials said.
Thousands of Iranians have taken part in unrest across the country that began on Thursday as protests in the holy city of Mashhad against the economic policies of Iranian President Hassan Rouhani, a moderate who favors closer ties with the West. As the protests spread, crowds began targeting the broader religious and political establishment, including Supreme Leader Ayatollah Ali Khamenei.
  ↵

Trump has repeatedly encouraged the protests on Twitter and warned Iranian authorities against a crackdown.
"Such respect for the people of Iran as they try to take back their corrupt government. You will see great support from the United States at the appropriate time!" he said in a post on Wednesday.
But Iran's powerful Revolutionary Guard Corps declared on Wednesday that the unrest had ended, without providing any evidence.
— With assistance by Golnar Motevalli, and Ladane Nasseri
Before it's here, it's on the Bloomberg Terminal.
LEARN MORE