'Just Annoying' to 'a Big Bang': Execs Talk MiFID Implications
By and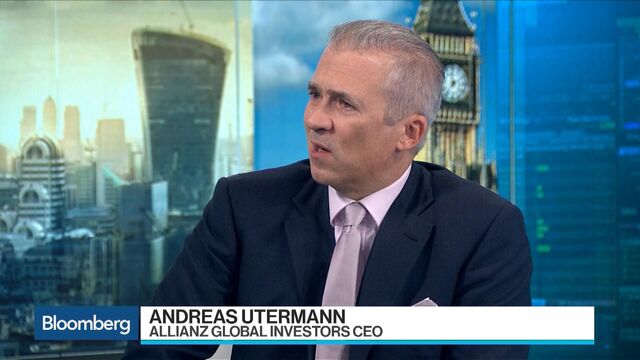 As the sweeping revision to the Markets in Financial Instruments Directive comes into force across the European Union today, here's what experts are saying about the likely impact of the biggest shakeup in financial regulation in the region in 10 years:
David Herro, international equities investment chief at Harris Associates:
"It's just more regulation that is addressing the problem that probably wasn't as huge as the regulation itself. When you do this, it just causes all kinds of distortion and disruption," Herro said Dec. 19 in an interview with Bloomberg Television. "The worries are probably overdone" but regulation "should address a problem directly and I think MiFID isn't necessarily that type of regulation."
Ben Pott, head of government affairs at Nex Group Plc:
"The key challenge really is that MiFID II is coming in as a Big Bang, so everything goes live on Jan. 3," Pott said in an interview with Bloomberg Television on Dec. 19. "That's really difficult for the market to absorb" and "it's really going to change the way the market works today," particularly in derivatives.
Andreas Utermann, chief executive officer at Allianz Global Investors:
"I don't think we'll see any disruptions," Utermann said in a Dec. 13 interview on Bloomberg Television. "Most asset managers are going to be ready. Most brokers are going to be ready and the first quarter really will be used by all parties involved to try to get to the right price points to get the systems up and running and tested."
Chris Bowie, partner at Twentyfour Asset Management LLP:
"We think MiFID's a good thing for investors because it increases transparency and anything that increases transparency is good," Bowie said on Tuesday. "We also think it has the right motivation behind it. It will increase price discovery capacity in the fixed income market. The downside is the cost, which is considerable."
Before it's here, it's on the Bloomberg Terminal.
LEARN MORE