Firms That Anchored Themselves to Crypto Sink Alongside Bitcoin
By and
Long Island Iced Tea plunges, Riot Blockchain down 20 percent

Microcaps that sought to ride bitcoin wave are wiping out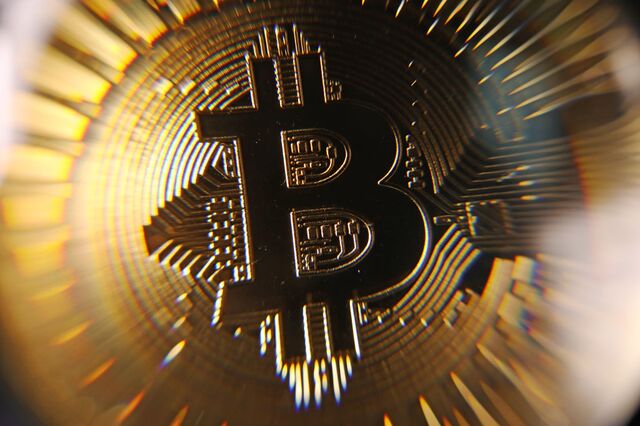 Long Blockchain might want to go back to selling soft drinks.
The recently rebranded firm fell as much as 33 percent Friday, as crypto-linked stocks get slammed with bitcoin suffering its biggest intraday shellacking in about three years.
Digital Power Corp., an aspiring miner of digital currencies, is down 27 percent; former biotech company Riot Blockchain is off almost 20 percent. LongFin Corp., which was up as much as 2,600 percent less than four sessions into its history as a public company, is sitting on a 15 percent loss.

This morning's decline pushes Riot Blockchain into the red for the week after having been up more than 60 percent as of Tuesday; Long Island Ice -- excuse us, Long Blockchain -- and LongFin are still up at least 75 percent this week.
The pain continues for Future FinTech Group Inc., a company with no observable links to cryptocurrencies or blockchain technologies that nonetheless caught a massive bid after a CNBC anchor called attention to the business. Formerly known as SkyPeople Fruit Juice, the stock fell as much as 15 percent on the heels of a 25 percent loss on Thursday.
Cynics might say that these companies are finally living up to their names.
Before it's here, it's on the Bloomberg Terminal.
LEARN MORE