Marathon's Richards Says GOP Tax Plan May Shrink Debt Issuance
By and
Companies will likely use repatriated cash for debt buybacks

"Paradigm shift" in taxes will make firms more competitive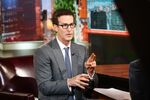 Bruce Richards, who runs the $14 billion firm Marathon Asset Management, said the Republican tax revamp is likely to reduce corporate debt outstanding as firms use repatriated cash to buy back some of their bonds.
The legislation, set for a final vote Wednesday before heading to President Donald Trump's desk, placed a 30 percent cap on interest deductions for businesses, reducing an advantage for highly-leveraged companies. That means fewer companies will lever up and instead have a greater incentive to cut existing debt on their balance sheet.
"This year alone, there's been $1.3 trillion in investment-grade corporate issuance," Richards said in an interview on Bloomberg TV Wednesday. "That's a record, which I think will not be broken in the next decade."
Richards, whose firm invests in distressed debt, said the tax overhaul will be a boon for the U.S. economy, making companies competitive against their international peers for the first time. In addition to debt buybacks, businesses are likely to engage in equity buybacks, he said. 
"Like Blackjack, 21 is a winning number," he said, referring to the new corporate tax rate. "It's a paradigm shift."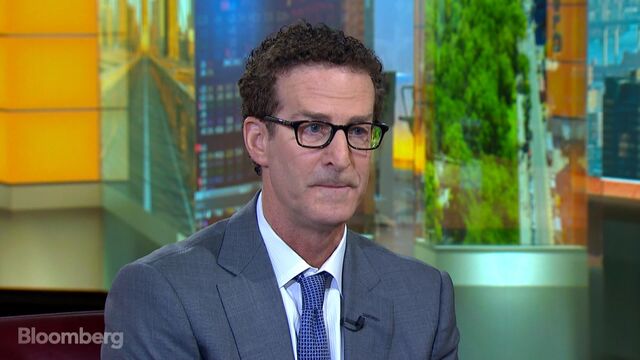 The proposal, which Richards expects will lure $2 trillion in offshore funds back to the U.S., will also buoy the dollar as firms convert their cash holdings from foreign currencies. He estimates the dollar will rally 10 percent against the euro and the yen in 2018 as a result.
Among his other views:
Emerging markets will continue to do well next year on strong economic growth and as commodities rally.
"Puerto Rico will come back," he said, noting that power has been restored to 75 percent of the island and federal recovery agencies are on the ground improving conditions.
"The tax bill will be good for stocks, but not so good for bonds."
— With assistance by Erik Schatzker
Before it's here, it's on the Bloomberg Terminal.
LEARN MORE