Investors Sour on Fiscal Stimulus as U.S. Tax Cut Nears
By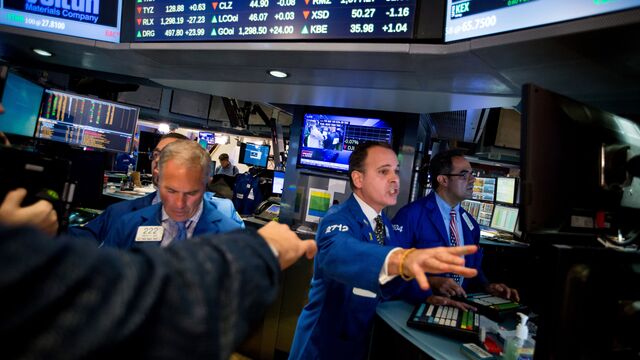 As U.S. President Donald Trump plans to offer what he calls a "Christmas gift" to American workers and businesses in the form of a tax overhaul bill, global investors are more ambivalent.
Fund managers surveyed by Bank of America Merrill Lynch in December are evenly split on the need for stimulus -- after a string of years in which fiscal policy was deemed to be too restrictive.

The "yield curve reaches flattest levels" since the financial crisis "as net 0 percent investors say they don't need fiscal stimulus, the highest since 2011," writes chief investment strategist Michael Hartnett.
Before it's here, it's on the Bloomberg Terminal.
LEARN MORE