Steinhoff Fights Lawsuits in Three Countries as Crisis Continues
By
Retailer in dispute with Austrian businessman Andreas Seifert

Civil litigation in the Netherlands, Germany and Austria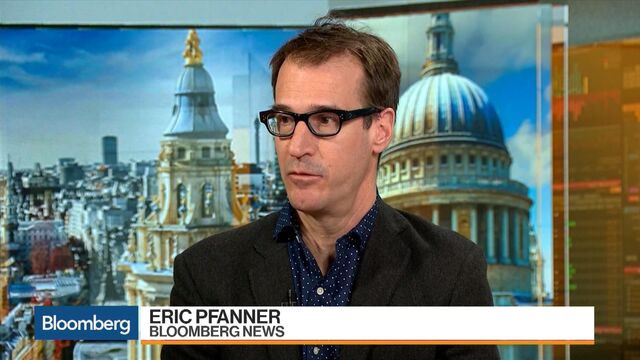 While shareholders prepare to sue Steinhoff International Holdings NV after its steep share decline this month, a former business partner has beaten them to the punch, filing lawsuits in three countries over the retail giant's accounting.
Andreas Seifert opened civil suits against Steinhoff in Germany, the Netherlands and his homeland of Austria through his OM Handels GmbH, according to a statement from his group. Steinhoff committed false accounting by not acknowledging Seifert's shareholdings in POCO Einrichtungsmarkte GmbH, a German furniture retailer, and Conforama France SA, a French homeware store, the statement said.
The challenges come as Steinhoff prepares to meet its bankers Tuesday in an attempt to control a deepening accounting scandal. The crisis has already led to an 80 percent drop in the retail giant's share price and forced Chief Executive Officer Markus Jooste and Chairman Christo Wiese out of their jobs. Now, law firms are trying to get shareholders to join class-action lawsuits over the losses.
Steinhoff said it would be inappropriate for it to comment on pending litigation.
In April, a regional court in Dortmund, Germany is due to start hearings on whether OM has a right to a 50 percent stake in POCO, according to a court spokesman. The second case, in Amsterdam's Enterprise Chamber, is similar. The Dutch court has indicated that it will determine whether Steinhoff's accounting was inaccurate because of the way it included revenue from POCO, OM said.
Seifert made the third claim in Austria in 2011, laying claim to a 50 percent stake in Conforama, which OM said he acquired through the conversion of a loan, according to the statement. It's unclear when this case will conclude, it said.
Before it's here, it's on the Bloomberg Terminal.
LEARN MORE