Inside the Big Plan to Make Ethereum Go Mainstream
In the leaderless world of Ethereum it is one man's job to spearhead the network's next phase of development.
By and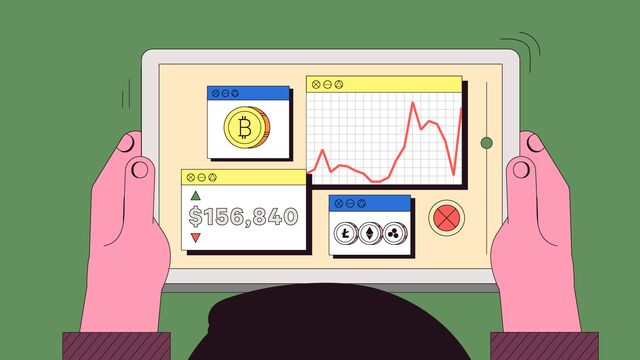 Cryptocurrencies have exploded in 2017. But while prices are surging, transactions are facing long delays because the networks are flooded with traffic. This is the problem facing the Ethereum network, which, along with its digital currency ether, has quickly become the world's No. 2 cryptocurrency after Bitcoin. And one man, Vlad Zamfir, has a plan to fix it. This week, Bloomberg's Matthew Leising and Brad Stone speak to Zamfir about his big dreams for Ethereum and how his project (codenamed Casper) could pave the way for masses of ordinary internet users to join in the craze.
Want to hear more? Subscribe on Apple Podcasts and Pocket Casts for new episodes every week. Decrypted is a podcast that uncovers the hidden projects, quiet rivalries and uncomfortable truths in the global technology industry. 
Before it's here, it's on the Bloomberg Terminal.
LEARN MORE