markets
BofA to Become MiFID II Venue for Bonds, ETFs, Derivatives
By
Bank follows Goldman Sachs, Barclays in announcing MiFID plans

Systematic internalizers offer advantages over other platforms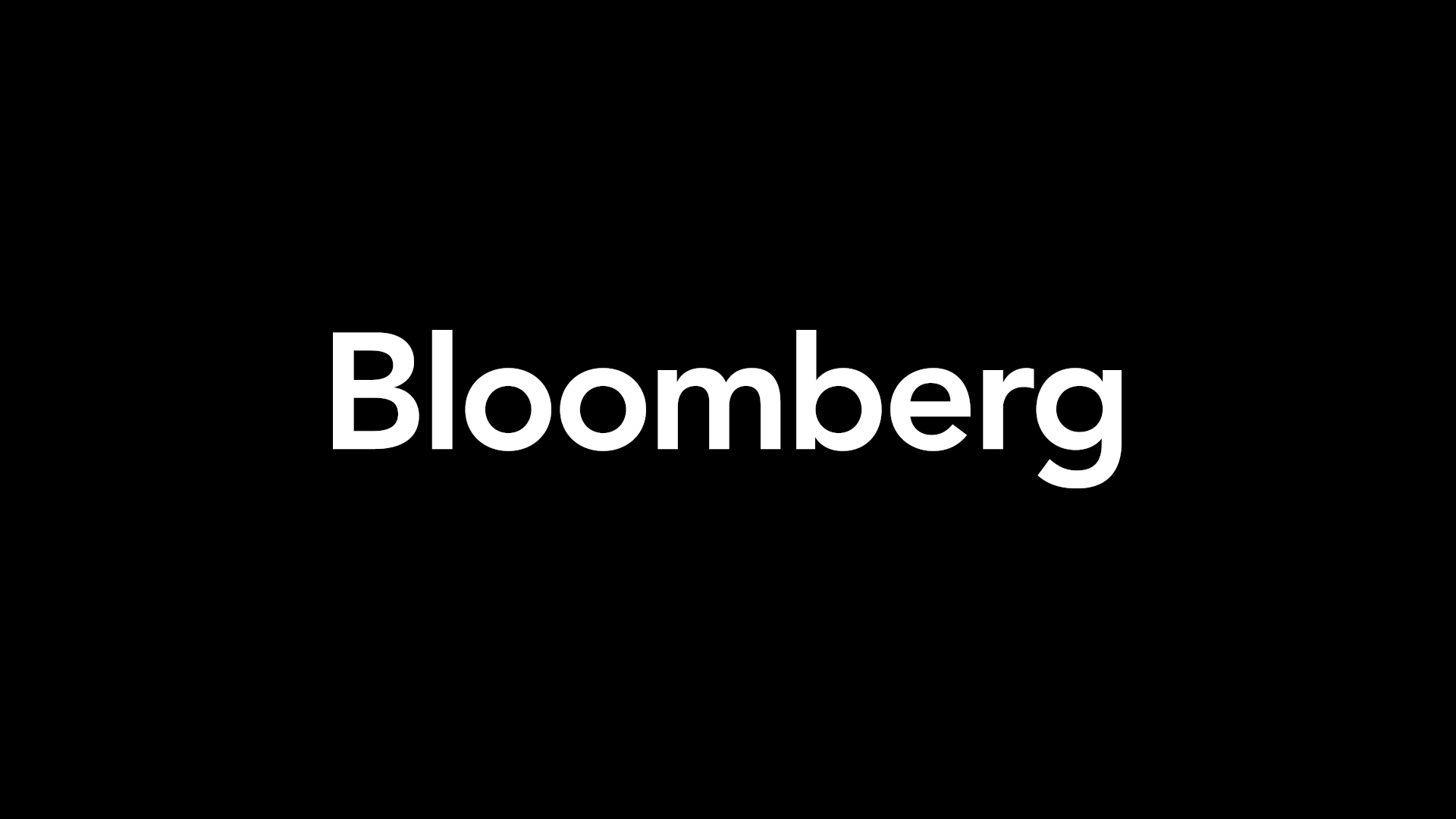 Bank of America Corp. will make markets in bonds, currencies, derivatives, equities and exchange-traded funds through a new type of trading venue being ushered in by Europe's MiFID II overhaul of financial regulations.
The bank will become a systematic internalizer, or SI, from MiFID's Jan. 3 start date, it said in an emailed statement. Clients trading European Union securities with Bank of America's SI will escape MiFID II's onerous trade-reporting requirements, potentially making the SI attractive to fund managers seeking to trade bonds and off-exchange derivatives.
In stocks, SIs offer advantages over exchanges in two main ways: They are able to price more flexibly than public stock markets. SIs are also able to sidestep MiFID's caps on dark trading. 
How Systematic Internalizers Will Change European Trading: QuickTake Q&A
Banks and algorithmic trading firms acting as SIs have to use their own capital to trade with their clients, rather than just matching client orders against each other like on a stock exchange.
Bloomberg LP, the parent of Bloomberg News, offers bond-trading systems, and services for transaction reporting and best execution to meet the new rules.
Below is a list of some of the companies that will become SIs and which securities they will trade using the new status:
Before it's here, it's on the Bloomberg Terminal.
LEARN MORE