business
Your Evening Briefing
Here are today's top stories
Bloomberg News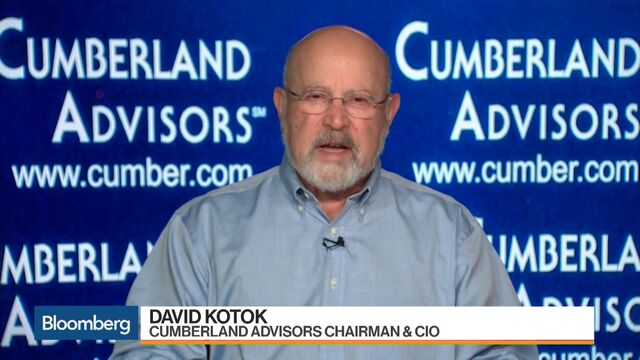 Want to receive this post in your inbox every afternoon? Sign up here.
How do you see the next year playing out? Bloomberg's annual Pessimist's Guide speculates on what our world might look like in 2018—and beyond. It seems the pessimism is already alive and well in America. The Republican tax overhaul that was touted as giving a break to the middle class should land on Trump's desk by Christmas—but half of Americans think their bill will only go up under the new plan.—Katie Robertson
How Republicans' tax promises stack up to their actual plan. The GOP tax bill on the brink of passage would vault the U.S. corporate tax rate into a much more competitive position globally and deliver temporary tax cuts to a broad range of people. But it won't do all that President Donald Trump and Republican leaders promised it would. Meanwhile, lawmakers scrambling to lock up Republican support for the bill added a complicated provision late in the process—one that would provide a multimillion-dollar windfall to real estate investors such as the president.
Amtrak train derails, killing at least six people. A passenger train making the first-ever run along a new route hurtled off an overpass Monday morning about 40 miles south of Seattle, Washington, sending some of its cars onto the highway below. Authorities have reported multiple fatalities and injuries. Seventy-eight passengers and five crew members were aboard when the train derailed, Amtrak said.
ESPN president John Skipper resigns. He stepped down from Disney's most important cable property after 20 years at the network, citing a substance addiction. The news comes at a time of change at ESPN as it adapts to upheaval in cable television. The network cut about 2 percent of the workforce just weeks ago because of declining viewership and rising programming costs.
Washington bureaucrats are quietly working to undermine Trump's agenda. Across the government, some of the roughly two million career staffers have found ways to obstruct, slow down or simply ignore their new leader. Some Obama-era programs or initiatives have been preserved because staff renamed them or described them in different ways.
Divorce is making American families 66% bigger. Almost a third of U.S. households headed by adults under age 55 have at least one stepparent, according to a recent study. The rise in divorce and remarriage is driving the growth in family size, and making family structures more complicated. The study also found Americans' sprawling stepfamilies can make it harder to stay close.
Farewell to the 747. For half a century, Boeing mechanics in a factory north of Seattle have been constructing the jumbo jet that, more than any other, made long-range travel into a mass-market phenomenon. A flight on Monday from Detroit to Boeing's plant will be the first in a series of goodbye trips to Delta hubs this week marking the end of the airliner's U.S. passenger service.
A hospital giant discovers that collecting debt pays better than curing ills. Many hospitals have finance departments or outside companies that try to ensure insurers and patients pay them. But Tenet, a for-profit hospital operator, has gone a step further than most. It turned its debt collecting operation into a side business, contracting its services out to other medical providers.
Before it's here, it's on the Bloomberg Terminal.
LEARN MORE