Puerto Rico Governor Orders Review of Hurricane-Related Deaths
By
Government to inspect records since storm ravaged the island

Media reports suggest official toll of 64 may be an undercount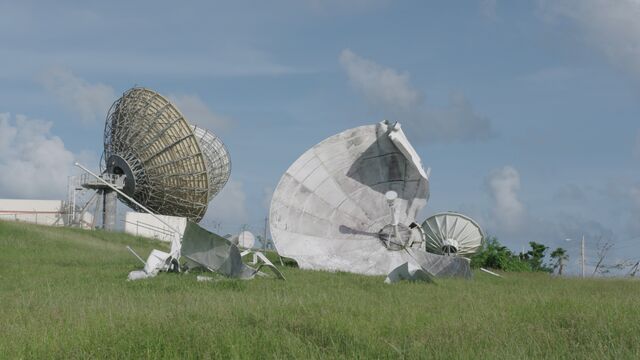 Puerto Rico Governor Ricardo Rossello ordered a review of deaths caused by Hurricane Maria, acknowledging the government may have under-reported fatalities.
Rossello, whose administration has said 64 people died as a result of the Sept. 20 cyclone, on Monday ordered the island's Demographic Registry and Public Safety Department to re-examine all deaths since the storm, according to a statement from his office.

"Every family deserves that the case of their loved one be looked at independently and thoroughly," he said in the statement. "This is about more than numbers, these are lives: real people leaving behind loved ones and families."
The review comes after several politicians urged a review and media outlets challenged the government's death figures, including a Dec. 8 report by the New York Times that found 1,052 more people than usual died in the commonwealth in the 42 days after the Category 4 storm made landfall. Rossello said he welcomed the analysis, which relied on government figures, but said the government needs to "investigate if the increase of the deaths is related directly or indirectly with Hurricane Maria."
The reports called into question whether the government counted those who had died indirectly as a result of the storm, which has left much of the island without power, and hospitals and clinics relying on diesel-fueled generators to run life-saving equipment.
The tally became a flash point after President Donald Trump visited during the storm's aftermath and pointed out that the number of deaths was far below the 1,833 killed by Hurricane Katrina in 2005.
Quotes from this Article
Before it's here, it's on the Bloomberg Terminal.
LEARN MORE