House Russia Probe Picks Up Pace
By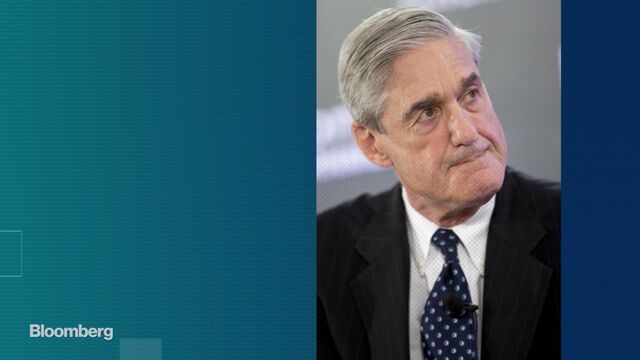 The House Intelligence Committee's calendar of witness interviews is loaded this week, as Democrats complain that Republicans are rushing to end the panel's Russian probe and Republicans counter that Democrats want to string it out.
Much of the focus will be on a private interview set for Tuesday with Deputy FBI Director Andrew McCabe, who Republicans have complained for months was refusing to talk to the panel. They demand that he answer questions about the origins last year of the FBI's investigation into Russian meddling in the presidential campaign, including any use by investigators of an anti-Trump dossier compiled by a former British spy.
Representative Adam Schiff of California, the top Democrat on the Intelligence Committee, said last week he believes Republicans are amping up the pace of the witness interviews because they want to shut the panel's inquiry down prematurely, "even before they bring in the documents we've requested of them."
Republicans say they don't expect the Russia inquiry to go much into 2018. The Republican leading the probe, Representative Michael Conaway of Texas, said the panel needs to try to get its report done "and move on."
The panel has set three closed-door interviews for Monday, including with Michael Sussman of Perkins Coie LLP. The law firm forwarded payments from the Democratic National Committee and Hillary Clinton's campaign to Fusion GPS, which in turn commissioned the dossier on Trump. The committee is to also hear Monday from Representative Debbie Wasserman Schultz of Florida, the former DNC chairwoman. 
The panel also will interview British music publicist Rob Goldstone, who helped arrange a June 9, 2016, meeting between Donald Trump Jr. and a Russian lawyer who promised dirt on Clinton. Trump Jr. has said turned out to be a bogus promise and no such information was provided.
Later this week, panel members and staff will travel to New York City to meet with Rhona Graff, who has been the elder Trump's personal assistant and gatekeeper at the Trump Organization for more than 25 years. They will also meet with Felix Sater, a Russian-born developer and U.S. citizen. He was involved in Trump efforts in 2015 and 2016 to build a Trump Tower in Moscow.
Before it's here, it's on the Bloomberg Terminal.
LEARN MORE