politics
Half of Americans Think They'll Pay More Under GOP Tax Plan, Poll Says
By
Poll shows difficulties for GOP in selling tax cuts to voters

Majority thinks Trump policies aren't helping middle class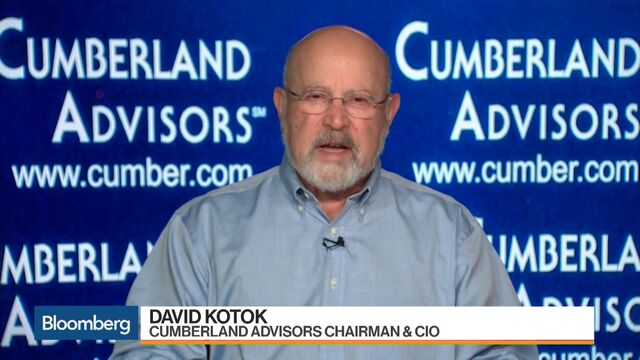 Half the public thinks they'll pay higher taxes under the Republican overhaul making its way through Congress in a new Monmouth University poll, underscoring the difficulty the party faces in selling what would be President Donald Trump's biggest legislative victory to date.
The sentiment stands in stark contrast to Trump and House Speaker Paul Ryan's promises of fatter paychecks and economic stimulus from it. Though several provisions for individual and family filers in the GOP tax plan would expire at some point in the next 10 years, (while corporate rate cuts are permanent) analysts generally agree most people will get a cut over the next few years.
For example, Ryan says a family of four earning $73,000 would get a cut of $2,059 next year from the Republican plan. "That is a really big deal," his office said in a statement this morning hyping the projected cut that comes with its own Twitter hashtag "#2059more".
Yet most Americans aren't convinced. Just 14 percent say they'll get a tax break under the Republican plan, while another quarter say their tax bill will probably stay the same.
"Right now, the American middle class is not particularly impressed with the current administration's performance on bread and butter issues," said Patrick Murray, director of the New Jersey-based Monmouth University Polling Institute. "A major task for congressional Republicans and President Trump will be convincing these voters that they will benefit from the plan."
The poll itself was conducted after the Senate and House passed their tax bills, though before the merged version was formally released. Murray, in a statement, correctly noted the basic contours of the plan remain the same. Monmouth researchers surveyed 806 adults nationwide from Dec. 10 to Dec. 12 and the survey has an error margin of plus or minus 3.5 percentage points.
Before it's here, it's on the Bloomberg Terminal.
LEARN MORE