markets
Goldman's Abby Cohen Says Trump Rally Isn't Actually About Trump
By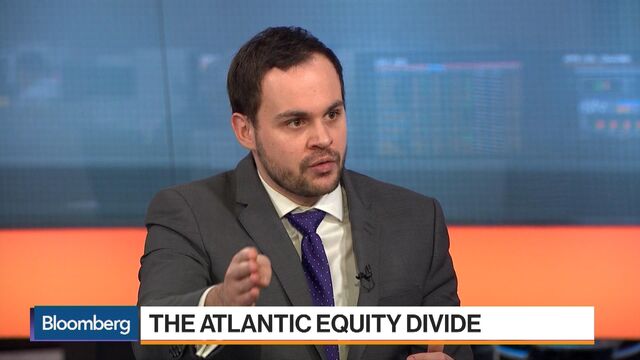 Don't tell Donald Trump, but the stock market's record highs may have little to do with his presidency.
Today's equity prices reflect a typical election pattern: the stock market pulls back ahead of an election only to rise in the months following, said Abby Joseph Cohen, Goldman Sachs & Co.'s senior investment strategist.
"Regardless of the election outcome, there would have been a noteworthy rise," Cohen said in an interview broadcast Sunday on CNN's "Fareed Zakaria GPS" program.
The S&P 500 closed Dec. 15 at a record 2675.81, a 25 percent increase since last year's presidential election. Coupled with traditional post-election patterns, improving economic activity, a trend that started before the election, could also be accelerating gains, Cohen said.
Trump has tweeted about record closes in the stock market at least six times since July, most recently on Dec. 15. "Look at your 401-K's since Election. Highest Stock Market EVER!" he wrote on Dec. 4.
Before it's here, it's on the Bloomberg Terminal.
LEARN MORE