Investors Move From Mutual Funds to ETFs in Search of Tax Trade
By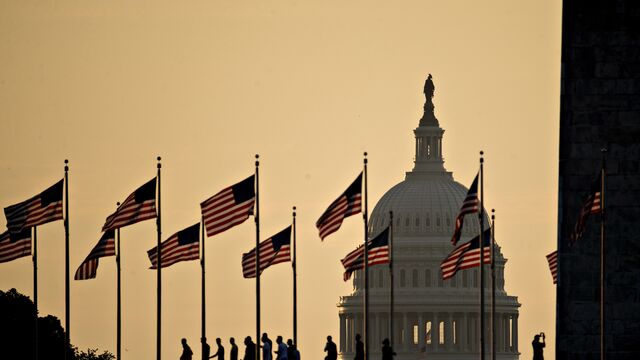 Enthusiasm for a tax overhaul could be driving institutional investors to flee mutual funds and pile into exchange-traded funds tracking stock market indexes. 
Last week, there was "an acceleration in the rotation from equity mutual funds into equity ETFs," Goldman Sachs Group Inc. equity research analysts wrote in a note to clients Monday. Investors pulled $11.6 billion from mutual funds, the second largest weekly outflow this year, while pouring $14.6 billion into ETFs, according to the bank's data.

The big bets are being placed on large, liquid funds that stand to benefit from a corporate tax cut, such as the Financial Select Sector SPDR Fund, known by its ticker XLF, which has seen increased flows of late. These types of funds are particularly popular as trading vehicles for institutional investors, according to Eric Balchunas, a Bloomberg Intelligence ETF analyst.
"Last week, what you saw was the hot money got triggered," Balchunas said in an interview. "A lot of the reason for the pumped-up ETF number is institutional trader-type investors seem to have gotten excited about tax reform. No hot money is using mutual funds to do a quick trade."
— With assistance by Felice Maranz
Quotes from this Article
Before it's here, it's on the Bloomberg Terminal.
LEARN MORE