Nine Million Dollars Is All You Need to Make Sears Shares Soar
By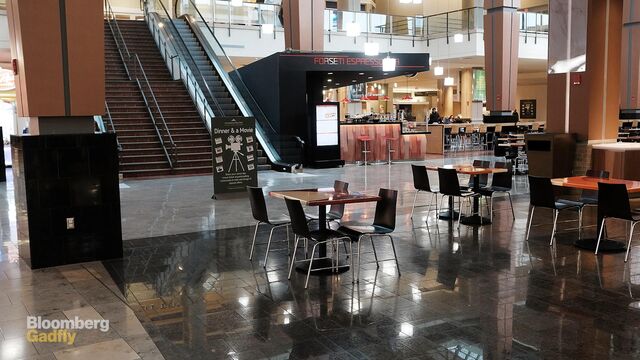 Sears Holdings Corp. rose more than 12 percent intraday Thursday after investor Memento SA called for the company to consider going private. Memento's actions added as much as $50 million in market value, despite disclosing ownership of less than a 2 percent stake, or nearly 2 million shares, which at Thursday's prices would have carried a value of just $9 million.
In its letter, Memento decried the actions of short sellers, claiming they were "excessive" and have led to the stock's poor performance. The shares have more than halved this year, and with short interest at nearly 50 percent of float, according to financial analytics firm S3 Partners, the company could be considered a short-squeeze candidate. The latest financing rate to short the shares in the company is running at nearly 115 percent, according to S3.
The go-private deal sought by Memento may be a tough sell, given the ownership structure. Its largest two holders, the CEO Edward Lampert and Fairholme Capital, together own more than enough shares to account for a majority stake, according to data compiled by Bloomberg.
Before it's here, it's on the Bloomberg Terminal.
LEARN MORE