Congress Buys a Little More Time for Childrens' Health Insurance Program
By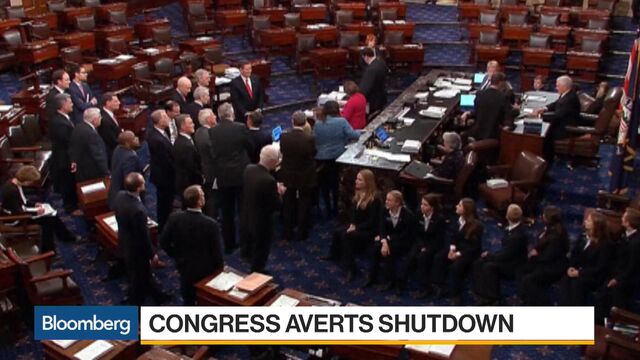 Congress is buying just a little more time to keep a popular kids' health-insurance program afloat as states face a year-end funding squeeze.
The House of Representatives attached a rule change for the Children's Health Insurance Program, or CHIP, to Thursday's continuing resolution to keep the U.S. government running until Dec. 22. The Senate approved the bill later Thursday. 
The rule change allows the Centers for Medicare and Medicaid Services to dole out reserve CHIP funds to states most in need of it. The previous rule required CMS to evenly distribute leftover funds to each state. Now, states such as Minnesota that are expected to run out of money by the end of the year can get additional funds even if they've already received their share of the pot.
As of last week, the government had given $1.2 billion of its almost $3 billion in reserve CHIP funds to 15 states, as well as Washington, D.C., and the U.S. territories, to keep their programs running, according to CMS data.
CHIP has long received bipartisan support but the program expired Sept. 30 after Congress failed to reauthorize it. Since then, the House passed a bill to continue the program, but the Senate has not because of discord over how to pay for it.
Before it's here, it's on the Bloomberg Terminal.
LEARN MORE