Vehicle fleets take 10-15 years to be replaced, Karson says

Only about 1 percent of cars sold today are electric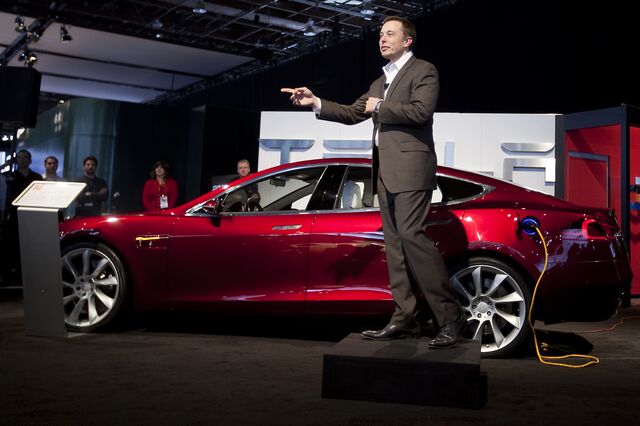 Chevron Corp.'s Senior Economist Adam Karson may have put down a deposit on a Tesla 3 but he doesn't see electric cars upending his employer's business any time soon.
Given the average life of an vehicle is between 10 and 15 years, every vehicle sold today would have to be electric for the world's automotive industry to be free of fossil fuels by 2035, Karson said at a conference in Houston on Friday.
Currently only about 1 percent of vehicle sales are electric, he said.
European countries including the U.K. and France have pledged to ban the sale of diesel and gasoline-fueled cars by 2040 as part of plans to radically reduce emissions. Bloomberg New Energy Finance expects 530 million electric vehicles on the road and 54 percent of new car sales by 2040, displacing 8 million barrels of daily oil demand.
But oil companies are not fazed, at least in public. Exxon Mobil Corp. expects just 6 percent of the global vehicle fleet to be electric by 2040, the U.S. oil giant said in October.
"The problem is it just takes a really long time to turn over the global vehicle fleet," Karson said, noting his admiration for the technology involved in electric cars. "I say that not as an EV basher at all," he said.
"I may or may not be on the waiting list for Tesla 3."
Quotes from this Article
Before it's here, it's on the Bloomberg Terminal.
LEARN MORE