The Rise and Fall of Steinhoff, South Africa's Global Retailer
By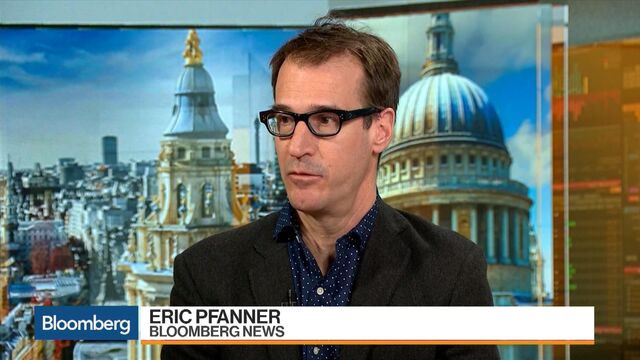 Steinhoff International Holdings NV, founded in 1964 as a German furniture seller, morphed into a South Africa-based retailer with global ambitions. Since billionaire Christo Wiese bought in three years ago, Steinhoff has accelerated a deal-making spree, snapping up home-furnishing chains and other businesses across Europe, the U.S. and Australia.
On Wednesday the shares plunged after Chief Executive Officer Markus Jooste resigned amid accounting irregularities. Here are some of the company's key moments:
1964: Founded by Bruno Steinhoff in Germany, selling furniture sourced from eastern Europe to wealthier western customers
1970s: Begins manufacturing its own goods 
1997: Acquires stake in South Africa-based Gommagomma, merging the following year
1998: Moves headquarters to South Africa and lists on the Johannesburg Stock Exchange
2011: Buys French home-furnishings company Conforama for 1.2 billion euros ($1.4 billion)
2014: Buys discount retail business Pepkor for $5.7 billion from Wiese, giving it South Africa's biggest retailer and moving the business into clothing through chains such as Pep and Ackermans; Wiese, with a 19 percent stake in Steinhoff, later becomes chairman
2015: Primary listing moves to Frankfurt from Johannesburg; the company also switches its registration to Amsterdam
2016: Buys Poundland in the U.K., Mattress Firm in the U.S., Tekkie Town in South Africa and Fantastic Holdings in Australia; bids unsuccessfully for France's Darty and U.K.'s Argos
Sept. 20, 2017: Spun-off African unit lists in Johannesburg
Dec. 6: Shares plunge after Jooste resigns and company delays reporting its results
Quotes from this Article
Before it's here, it's on the Bloomberg Terminal.
LEARN MORE