Season's first snow may arrive Friday with a fresh freeze

Lake effect snow is walloping areas in western New York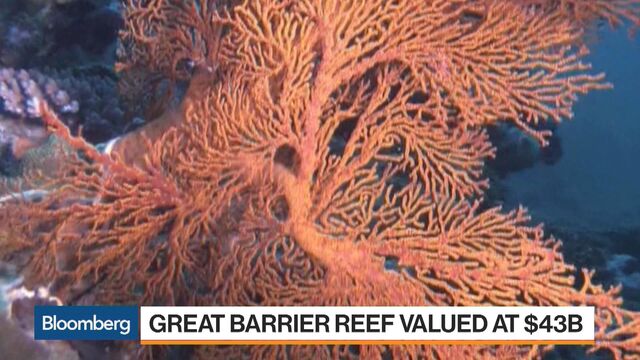 Three days after basking in balmy December weather, New Yorkers are facing the first real snow of the season.
There's a 40 percent chance the white stuff may fall in New York City late Friday and a 30 percent chance on Saturday, according to the National Weather Service. That, after temperatures reached 61 degrees Fahrenheit (16 Celsius) Tuesday.
A cold front crossing the Northeast Wednesday will push readings down from around 52 degrees in the early morning into the 30's overnight and the high 20's by Friday. A low-pressure system expected to form along the front will provide the snow, said Faye Morrone, a weather service meteorologist in Upton, New York.
"It is something we will have to watch as we get closer to the end of the week,'' Morrone said by telephone. "We need to get a few more details ironed out.''
If the forecast holds, it will deliver the first appreciable snow of the season after trace amounts fell in November, weather service records show. Still, nobody in the Big Apple should complain. To the north and west, lake effect storms are expected to dump 2 to 5 inches (5 to 13 centimeters) in Buffalo and as much as 9 to 17 inches in areas to southwest.
Winter is coming.
Before it's here, it's on the Bloomberg Terminal.
LEARN MORE