Grassley Examines Reports of Biased FBI Agent in Russia Probe
By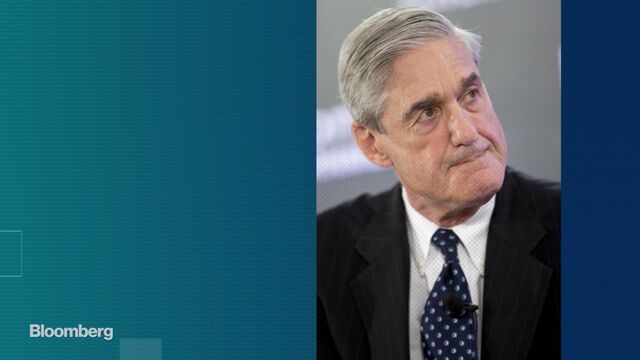 Senate Judiciary Committee Chairman Chuck Grassley wants answers from FBI Director Christopher Wray after reports that an FBI agent was dismissed from Special Counsel Robert Mueller's investigation over the discovery of text messages favoring Hillary Clinton and disparaging President Donald Trump.
Grassley had already sought to interview the agent, Peter Strzok, without success. He's again asking for an interview with Strzok as well as documents, including communications involving Strzok, relating to the bureau's investigation last year into the use of a private email server by former Secretary of State Clinton.
"The communications between members of the Clinton email investigation team raise questions about the integrity of that investigation, and about the objectivity of Mr. Strzok's work for the special counsel and in the FBI's investigation of Mr. Flynn," Grassley wrote to Wray, referring to former National Security Adviser Michael Flynn.
Grassley also wants communications involving Strzok related to the FBI's interactions with Christopher Steele, the author of a salacious dossier on Trump; communications regarding the FBI's use of Steele's dossier in seeking any warrants; FBI documents regarding the bureau's interview of Flynn at which Strzok was present; and communications from Strzok regarding Trump and Clinton.
Before it's here, it's on the Bloomberg Terminal.
LEARN MORE