Afghanistan Urges Taliban to Open Office in Kabul for Talks
By
Kabul offers no pre-conditions for peace talks with Taliban

Taliban have refused peace talks until foreign forces leave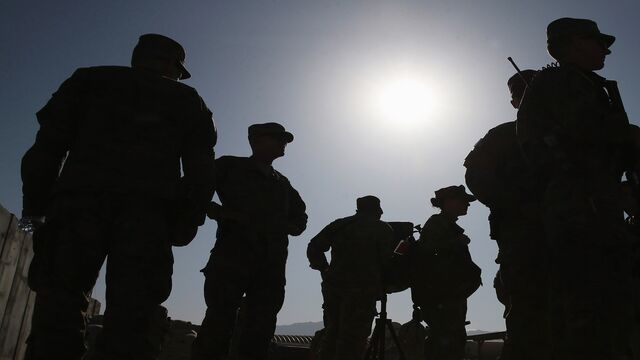 An Afghan government-mandated peace council on Wednesday urged the Taliban to open an office in the capital Kabul and join talks to end the country's 16-year war.
The council said in a statement it wouldn't set any pre-conditions for negotiations and will let the insurgent group choose its own preferred methods for paving the way to talks.
The latest push for peace with the Taliban, which now controls or contests more than 40 percent of Afghanistan, comes after the U.S. President Donald Trump in August revealed his new strategy for the nation, in a bid to bring resolution to America's longest war that has cost thousands of lives and about $120 billion.
Taliban spokesman Zabihullah Mujahed didn't respond to multiple calls for comment, but the group has repeatedly rejected all calls for peace talks until their top condition is met: the withdrawal of all foreign forces from Afghanistan.
"It's hardly possible for the Taliban hardliners to say yes to the government's offers of peace," Mohammad Faisal Sami, an Afghan senator, said by phone. But "this may help bring some other Taliban deserters or factions, which aren't deemed as a major threat, to the negotiation table."
Before it's here, it's on the Bloomberg Terminal.
LEARN MORE