Companies in U.S. Added 190,000 Jobs in November, ADP Data Show
By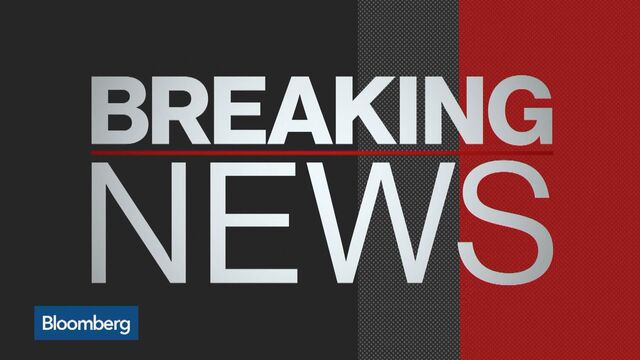 Companies added 190,000 workers to U.S. payrolls in November, indicating the job market remained healthy following months of hurricane-related distortions, according to data released Wednesday from the ADP Research Institute in Roseland, New Jersey.
Highlights of ADP Employment (November)
Gain in private payrolls matched 190k est., follows unrevised 235k rise in Oct.
Payrolls in goods-producing industries, which include builders and manufacturers, rose 36k after an 85k advance; factories added 40k, most in data back to 2002
Service providers added 155k to payrolls, after 150k in Oct.
Key Takeaways
The report indicates the labor market is on a steady footing, consistent with other data that show consumer demand and business investment are expanding. That may encourage companies to keep hiring, though employers also face the challenge of finding skilled workers as the job market tightens, with unemployment at an almost 17-year low.
The ADP results also are a positive sign for official figures on non-government payrolls, which will be released as part of the November jobs report by the Labor Department on Friday. Economists have penciled in a median estimate of a 200,000 gain.

Economist's View
"The job market is red hot, with broad-based job gains across industries and company sizes," Mark Zandi, chief economist at Moody's Analytics Inc. in West Chester, Pennsylvania, said in a statement. Moody's produces the figures with ADP. "The only soft spots are in industries being disrupted by technology, brick-and-mortar retailing being the best example. There is a mounting threat that the job market will overheat next year."
Other Details
Hiring in construction fell by 4,000 in November; natural resources and mining was unchanged
Professional and business services added 47,000 workers, while education and health services added 54,000; employers in information services cut 13,000 jobs, the third straight drop
Companies employing 500 or more workers increased staffing by 41,000 jobs, least since April; payrolls rose by 99,000 at medium-sized businesses, or those with 50 to 499 employees; and small companies' payrolls increased by 50,000
— With assistance by Alexandre Tanzi
Before it's here, it's on the Bloomberg Terminal.
LEARN MORE