Pacific Weather Shenanigans Could End Up Weakening December Cold
By
Gas market skeptical that bone-chilling cold will arrive

Madden-Julian Oscillation could bring changes to forecast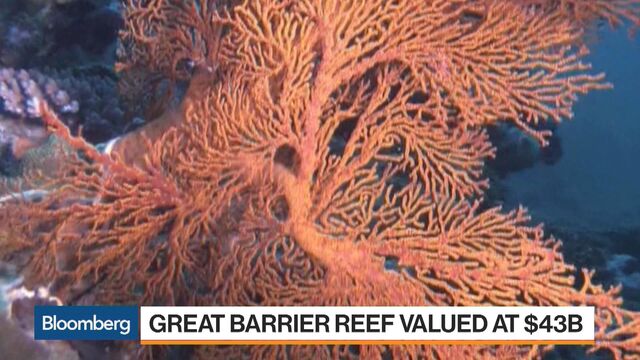 As with the infamous El Nino, what happens in the Pacific Ocean doesn't always stay in the Pacific Ocean.
To the dismay of natural gas traders, that may also be the case with the Madden Julian Oscillation, known as MJO.
That pulse of rain and clouds in the western Pacific could set off a series of events that pulls the teeth out of a cold snap set to blanket the eastern U.S. in mid-December, said Brad Harvey, a meteorologist with MDA Weather Services in Gaithersburg, Maryland. For the gas market, that would mean less demand for the power-plant fuel.
The MJO, which moves eastward around the globe every 30 to 60 days, can break down a ridge of high pressure over the Gulf of Alaska, which helps funnel cold air into central Canada and the U.S. With the cold air pump shut off, temperatures could fail to deliver the bitter cold for which natural gas traders have been searching.
The traders are already a bit skeptical. On Monday, when forecasts called for cold to take hold across the eastern U.S., many doubted that would happen in any meaningful way. "Show me the weather," Tom Saal, senior vice president of energy trading at FCStone Latin America LLC, said by phone Monday.
Tuesday dawned with models in the 6-10 and 11-15 day range trending a little warmer. It looks like a little market skepticism is healthy now and then.
— With assistance by Ryan Collins
Before it's here, it's on the Bloomberg Terminal.
LEARN MORE