U.S. Debt Authority Won't Lapse Until March or April, CBO Says
By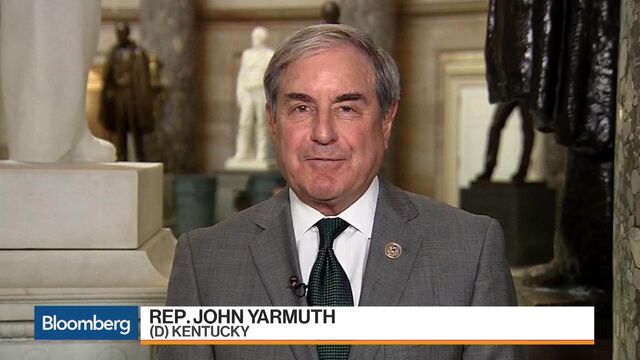 The U.S. Treasury will likely hit the federal debt limit by late March or early April of next year if Congress doesn't act to raise the debt ceiling, the nonpartisan Congressional Budget Office said Thursday.
The projection is the clearest indication to date of a deadline for Congressional action to avoid an unprecedented default that could rock financial markets.
"If that occurred, the government would be unable to pay its obligations fully, and it would delay making payments for its activities, default on its debt obligations, or both," the Congressional Budget Office said in their analysis.
Lawmakers in September passed legislation that both suspended the statutory limit on the nation's borrowing authority and funded the government until Dec. 8. They will now need to act again to avert a partial shutdown at the end of next week.
They'll also need to take the politically contentious vote to raise the debt ceiling sometime before the Treasury Department exhausts so-called extraordinary measures that enable the government to extend its ability to operate without hitting the borrowing limit.
Still, leaders on both sides of the aisle have indicated they'll support an increase in borrowing authority. Senate Majority Leader Mitch McConnell has previously said "we need to be able to pay our debts."
In September, President Donald Trump signaled a willingness to eliminate the debt ceiling entirely.
"It could be discussed," Trump told reporters. "There are a lot of good reasons to do that."
Before it's here, it's on the Bloomberg Terminal.
LEARN MORE