A Rumbling Volcano on Bali Could Lead to Warmer U.S. Winters
By
Mount Agung spewed volcanic ash 4.7 miles into the air Monday

Research shows tropical eruptions bring on mild U.S. winters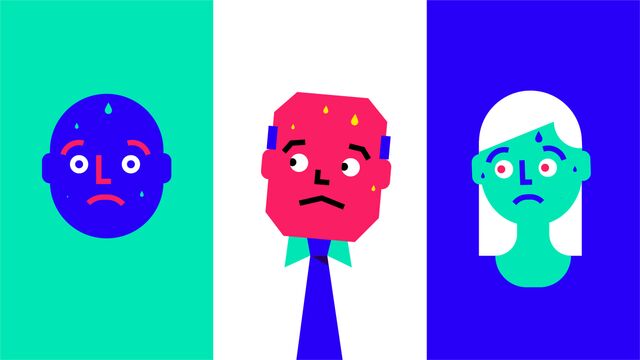 What does a volcano in Bali have to do with the price of natural gas in the U.S.? Turns out a lot.
Mount Agung has been rumbling since September, prompting authorities to create exclusion zones extending as far as 10 kilometers (6.2 miles) from the crater. The threat level peaked on Monday as ash soared 4.7 miles above sea level.
Should it blow, the massive amounts of sulfur dioxide spewed into the atmosphere could cool the planet for several years, a prospect some traders say could usher in freezing temperatures across the U.S. and higher gas prices.
However, research has shown that Northern Hemisphere winters tend to be warmer than normal following large tropical eruptions. And its unclear whether a blast now would have any impact on the coming winter, which begins in three weeks.
An eruption could also trigger a Pacific Ocean El Nino by cooling tropical Africa, a scenario that would set the stage for milder conditions across much of the U.S. Some of the warmest years on record are El Nino years, so "that can offset some of the cooling from volcanic aerosol," said Michael Mills, a project scientist at the National Center for Atmospheric Research in Boulder, Colorado.
"If Agung does put a large enough mass of sulfur dioxide into the stratosphere, the global average temperature would be reduced for several years," Mill said. "However, the regional and seasonal climate impacts would be more complex."
Quotes from this Article
Before it's here, it's on the Bloomberg Terminal.
LEARN MORE