Ex-BOE Deputy Governor Says Bitcoin Probably a 'Pretty Classic Bubble'
By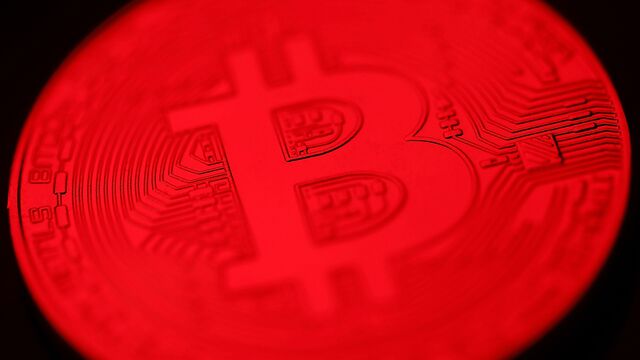 Former Bank of England Deputy Governor Charlie Bean said "it's very difficult to believe that ultimately bitcoin is not a pretty classic bubble."
"With bitcoin at the moment, it just doesn't involve a large enough section of the population, financial institutions and so forth, to be a threat to financial stability."
On Wednesday, hours after surging past $11,000, bitcoin tumbled almost 20 percent from the high, wiping almost $2,200 from its price in five hours.
Read next: Bitcoin's Most-Famous Lovers and Haters Speak Out on the Rally
Sharing a panel with Bean at an event of the Swiss Risk Association in Zurich, Swiss National Bank Vice President Fritz Zurbruegg said he was keeping on eye on cryptocurrencies.
"If you look at how many transactions are made on a global scale where it's really used as a transaction currency, it's a niche project."
"It's not an issue, neither for financial stability nor monetary policy," he said. "It is however, an issue for consumer protection."
Before it's here, it's on the Bloomberg Terminal.
LEARN MORE