Cash Will Be King Again in 2018, Dethroning Government Bonds
By
Global returns on deposits to outperform sovereign obligations

Bond investors to lose out as rate hikes loom, says JPMorgan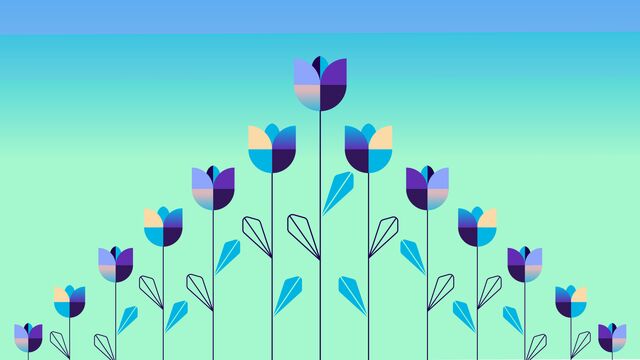 Cash around the world is set to outperform government bonds from the U.S., Europe and Japan next year, posting its best return since 2012, according to JPMorgan Chase & Co.
As the Federal Reserve and Bank of England tighten the monetary screw, rates on cash deposits are likely to rise while a global basket of sovereign obligations could lose 3 percent -- marking only its fourth annual loss in over 30 years, the U.S. bank forecasts.

Next year's going to be the first "since 2013 when cash outperforms bonds, and bonds generate negative returns," strategists led by John Normand wrote in a recent note. The projected 0.5 percent return for cash next year "is still miserable, but it nonetheless improves on losses of -0.2 percent in 2016 and -0.3 percent in 2017," they conclude.
Before it's here, it's on the Bloomberg Terminal.
LEARN MORE