McConnell Among Republicans Backing Gun Background-Check Bill
By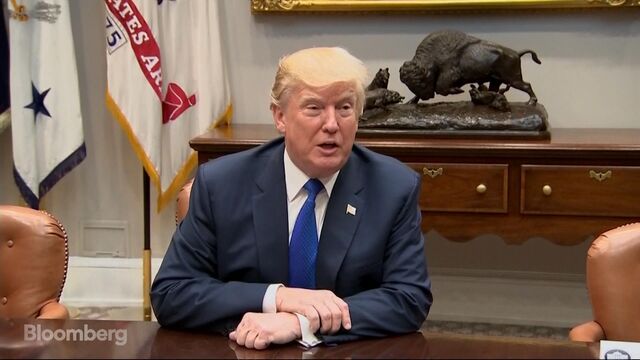 Senate Majority Leader Mitch McConnell has joined other Republicans backing proposed legislation to bolster the background-check system intended to prevent criminals from buying guns, said Senator Chris Murphy, a Democratic sponsor of the bill.
Murphy of Connecticut said Tuesday the bill now has enough Republican support to advance in the Senate.
The measure would hold states and agencies accountable for complying with the National Instant Criminal Background Check System. It was introduced after a gunman who had been convicted of domestic abuse by an Air Force court martial killed 26 people in a Baptist church in Texas.
Polls show increasing public support for some gun-control policies. Even Republicans, traditionally the defenders of the right to bear arms as described in the Constitution's Second Amendment, have shown more openness to strengthening background checks for gun purchases.
An earlier Senate Judiciary Committee hearing on bump stocks -- the gun accessory used in the Las Vegas mass shooting that killed nearly 60 people -- was delayed until December.
Before it's here, it's on the Bloomberg Terminal.
LEARN MORE