Tel Aviv Court Bans UberDay and UberNight Israeli Pilot Service
By
Uber service with licensed taxi drivers allowed to continue

Israeli research center laments state is 'preventing progress'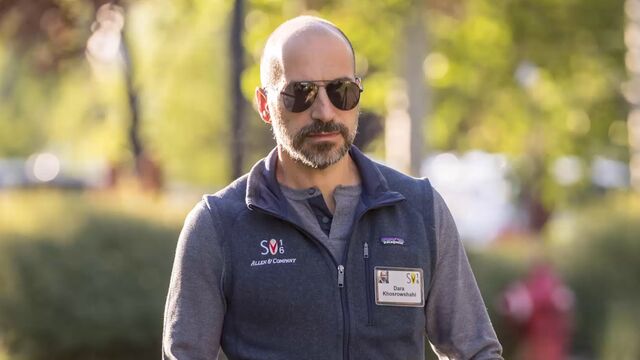 An Israeli court banned Uber Technologies Inc.'s pilot of private-car services in the Tel Aviv area, in response to a suit brought by rival taxi drivers. 
"We are committed to working with the Israeli authorities to explore how technology can improve our cities with safe and affordable transportation alternatives," the company said in an emailed statement. The lawsuit was brought by Gett Inc. and the National Taxi Drivers Union.
Uber said UberTaxi, which allows riders to request a licensed taxi through the app, isn't affected by the ruling.
Uber launched its Israel service in August 2014, seeking to lure users away from local rival Gett. The Transport Ministry issued an indictment against Uber last May, alleging that its cars picked up passengers for a fee without a government license. Its UberX ride-sharing service has remained illegal in Israel, where drivers are banned from charging for rides in private cars.
Night and Day
Instead, Uber offered UberNight service in Tel Aviv between 7 p.m. and 2 a.m., in which passengers pay private drivers a "reimbursement" for expenses, such as fuel. At the end of October it expanded the service to daytime hours with UberDay. In court, lawyers raised the issue of insurance coverage for riders choosing these services; Uber's representative promised to investigate the situation and respond.
The Kohelet Policy Forum, an Israel-based research center, said the court decision shows the need for a change in legislation concerning ride sharing. 
"It's regrettable that the Ministry of Transport is preventing progress at the expense of Israeli residents," said Kohelet researcher Sefi Keller, who wrote a report on ride sharing for the center.
Before it's here, it's on the Bloomberg Terminal.
LEARN MORE