Russia Welcomes Sudan Leader Wanted for Genocide by World Court
By
Bashir meets Putin and Medvedev during first visit to Russia

Sudan, Russia sign agreements on nuclear power, mining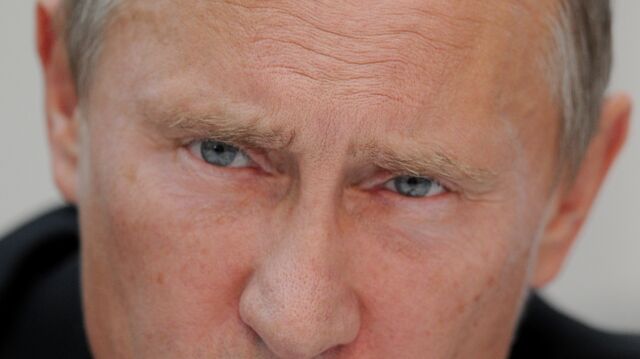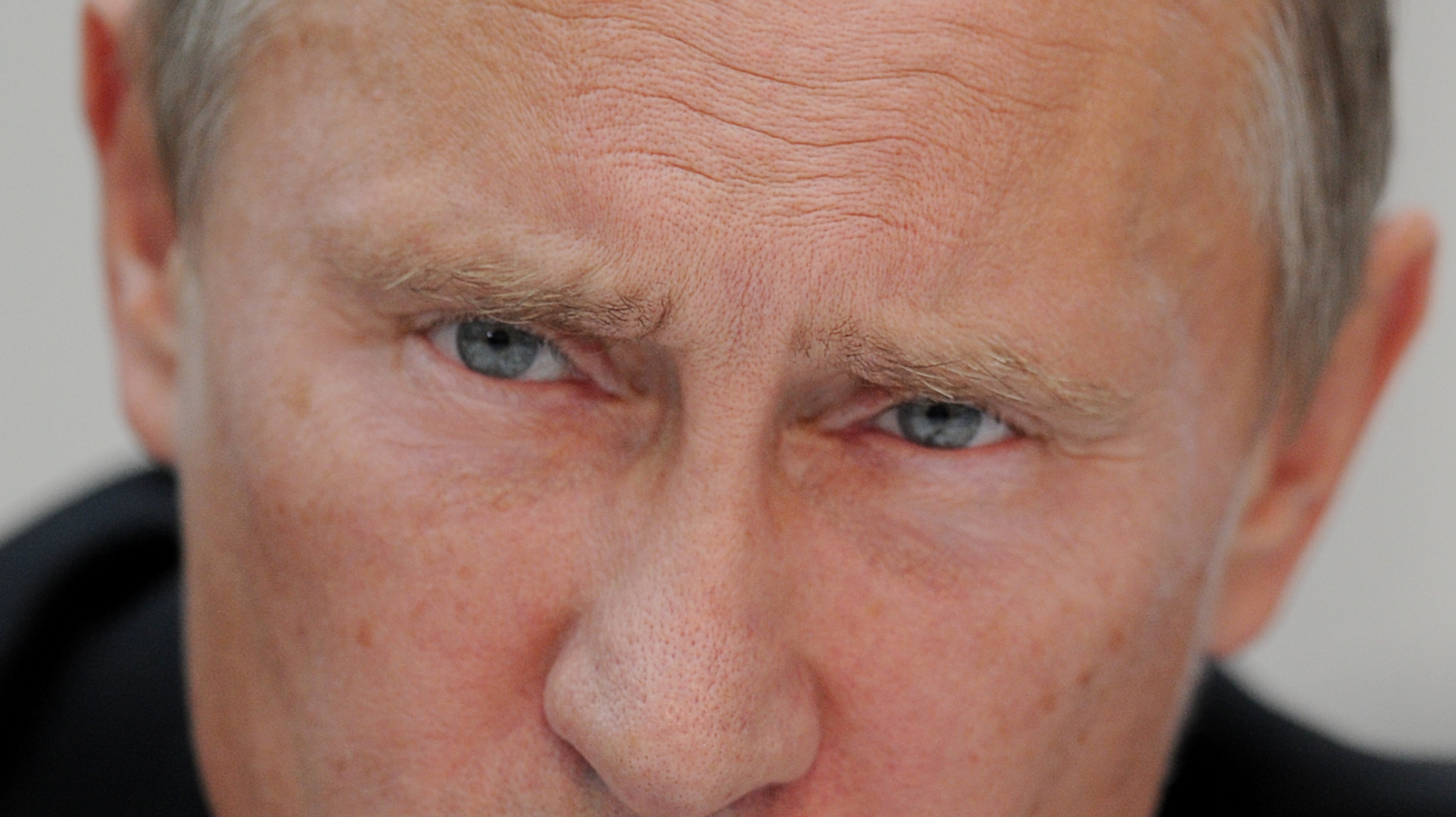 Russia warmly welcomed relations with Sudanese President Umar al-Bashir, who's wanted for crimes including genocide by the International Criminal Court, as he made his first visit to the country.
"I am glad you are visiting Russia," Prime Minister Dmitry Medvedev told Bashir on Friday as the two governments signed a series of cooperation agreements including in agriculture, nuclear power and mining. "We are pleased to be here," Bashir replied, adding that Sudan seeks "strategic" relations with Russia, according to a transcript on the Russian government's website.
"We have long been dreaming about this visit," Bashir told Russian President Vladimir Putin, who said Thursday that he's "very happy" to see the Sudanese leader in the Black Sea resort of Sochi. Bashir appealed to Putin for "protection from aggressive U.S. actions" and offered to make Sudan "Russia's key to Africa" in developing ties on the continent.
The ICC in The Hague issued arrest warrants for Bashir in 2009 and in 2010 for alleged crimes against humanity and genocide in Sudan's Darfur region, where the United Nations estimates as many as 300,000 people died and more than 2 million fled their homes since 2003 amid fighting between the government and rebel groups. The African Union brokered a peace deal last year.
Putin last year withdrew Russia's signature from the treaty that established the court, which it signed in 2000 but never ratified, days after the ICC described the Kremlin's 2014 annexation of Crimea as an armed conflict.
Kremlin spokesman Dmitry Peskov declined to comment on the genocide allegations against Bashir on a conference call to reporters Thursday. Sudan is an important country in Africa and Bashir is its legitimate president, he said.
Bashir told Putin that Sudan is seeking Russian help to modernize its military and "would also like to discuss the use of military bases in the Red Sea," where he complained of "U.S. interference."
Sudan agreed to buy Su-35 fighter jets from Russia earlier this year and the first batch of warplanes were delivered last week, Al Arabiya reported, without citing anyone.
Before it's here, it's on the Bloomberg Terminal.
LEARN MORE