Pensions Front-Run Tax Overhaul, Driving the Yield Curve Flatter
By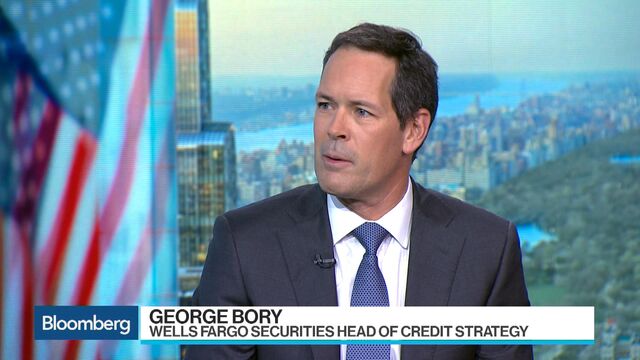 Republican plans to overhaul the U.S. tax system are stoking demand for longer duration on the part of corporate pension funds, adding fuel to the seemingly inexorable flattening of the Treasuries yield curve.
That's the take from Peter Tchir, a strategist at broker-dealer Academy Securities Inc., who detailed the idea in a note this week as the curve flattened to levels unseen in a decade.
The House passed a tax bill last week, and the Senate Finance Committee approved a version as well, with lower corporate taxes factoring into both. As the legislation makes its way through Congress, some companies may be moving in advance before business levies are cut, according to Tchir.

"One view, that makes sense, is that companies want to take as much advantage of tax deductions this year while the rate is still 35 percent rather than the 20 percent it could drop to next year," Tchir wrote. "Funding pension funds would allow them to do that, and supposedly, what better way to do that, than buying Treasury zeroes (maximum duration bonds)," known as Strips.
With stocks setting record highs, Deutsche Bank Securities strategists have also speculated that pension funds are loading up on long-term government debt, contributing to the flattening, as they shift cash into duration products to lock in gains in equities. There's also the possibility that asset managers are using duration as a hedge in case equities slump.
The thesis on pension-fund demand coincides with a surge in the amount of Treasury notes and bonds split into principal- and interest-only securities, known as Strips. That market jumped to a record in October.

Tchir does see a risk: If some of the curve compression is based on the outlook for tax changes, it risks unraveling if Republicans fail to garner enough support to get the bills through Congress.
"Does this means the Treasury market is susceptible to a pullback if tax reform doesn't go through?," Tchir wrote. "That seems counterintuitive, but this activity does seem predicated on tax reform going through and should decline abruptly" if it looks set to fail.
Yet it's not all about taxes: Low inflation and demand from abroad -- where yields are relatively lower in most developed markets -- is also feeding the trend toward a flatter curve.
— With assistance by Jacob Bourne
Before it's here, it's on the Bloomberg Terminal.
LEARN MORE