Five Things You Need to Know to Start Your Day
Get caught up on what's moving markets in Asia.
By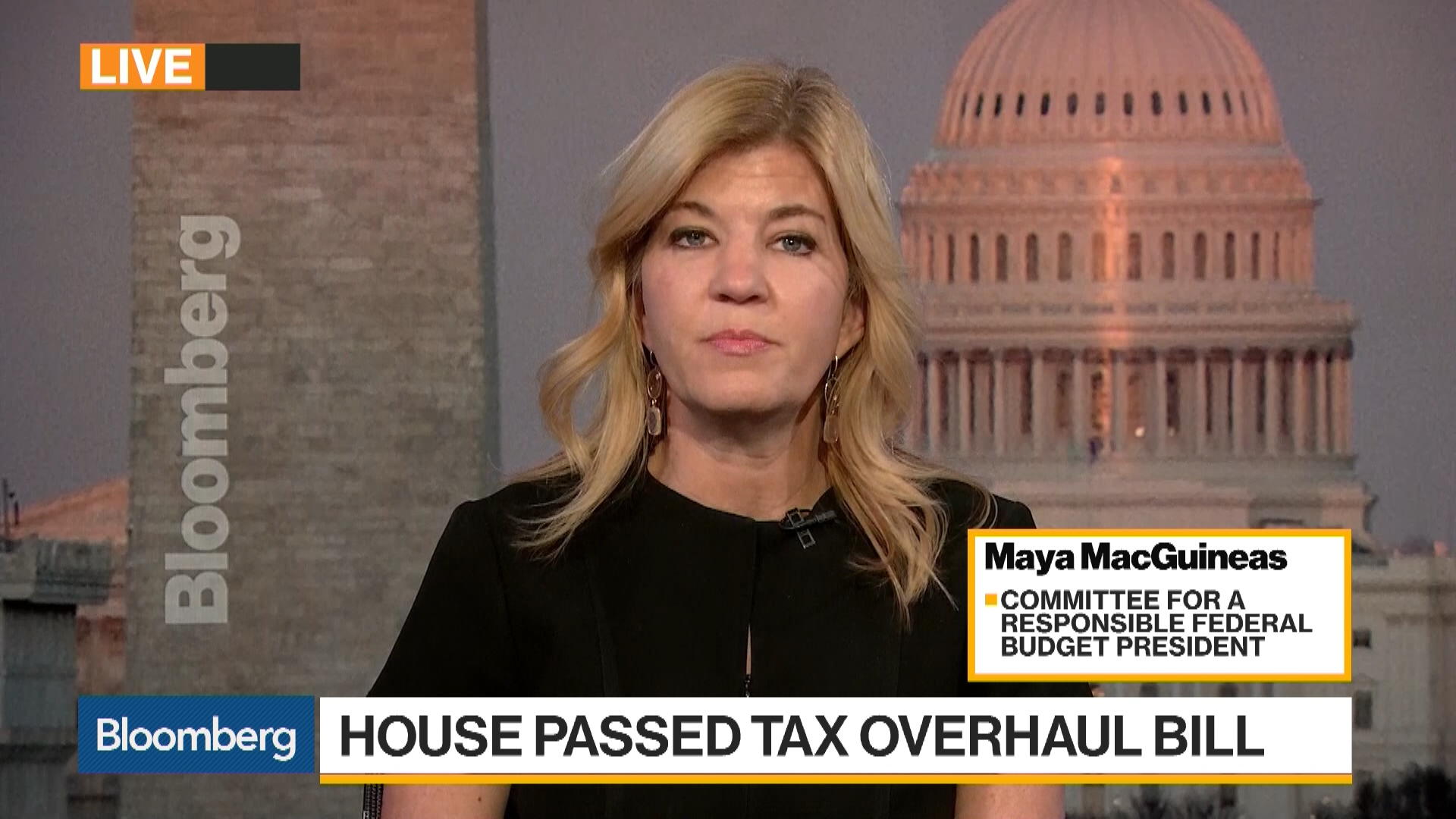 Want to receive this post in your inbox every morning? Sign up here.
China's bond market bends but won't break, Norway's sovereign wealth fund looks to ditch oil stocks, and real progress on U.S. tax reform. Here are some of the things people in markets are talking about.
PBOC to the Rescue
The People's Bank of China helped risk sentiment return to the region on Thursday by injecting the most liquidity to the financial system since January in a bid to alleviate soaring yields on 10-year sovereign debt. Because of regulators' crackdown on wealth management products, Chinese banks haven't been able to temper the damage in the nation's debt market themselves. Beijing is walking a fine line in trying to reduce excess supply without risking a meaningful slowdown in growth. Policymakers are continuing to search for ways to curb aluminum production in particular, which has prompted the nation's top producer to consider whether to move plants to Indonesia.
Oilxit
Norway's $1 trillion sovereign wealth fund – which invests the proceeds of the nation's natural resource revenues – is planning to divest its petroleum stocks. Such a move would "spread the risks for the state's wealth," said Norges Bank deputy governor Egil Matsen. Shares in some of Europe's energy giants, such as Eni SpA and Royal Dutch Shell Plc, traded lower on the news. Analysts generally lauded the proposed move's diversification benefits, while warning it wasn't necessarily sending a clear signal on the near-term outlook for oil and gas equities.
Closer to Tax Cuts
House Republicans passed their tax overhaul plan on Thursday, with a bill that cuts the corporate rate and lowers taxes for most Americans garnering the support of most of the party's representatives – though a dozen from relatively high-tax states voted against it. White House chief economist Kevin Hassett suggested that the U.S. economy could sustain a growth rate of around 3 percent if this plan becomes law.  DoubleLine's Jeffrey Gundlach said he "lost hope with the drain the swamp concept" upon seeing the GOP tax bill, and was "appalled" that the carried-interest loophole for hedge funds was retained. Municipalities and cities may be similarly let down, as they'll be paying for some of the tax cuts. According to the Joint Committee on Taxation, the Senate's revised tax plan would ultimately result in a tax increase on lower-income Americans by 2021, and those making less than $75,000 a year would see their tax burden rise in 2027.
Stocks Gain
U.S. stocks got back to their winning ways on Thursday with the S&P 500 Index's biggest advance in two months as tech shares including Cisco Systems paced gains. Wal-Mart also surged more than 10 percent after posting its strongest U.S. sales growth in more than eight years and raising its full-year earnings forecast. More importantly, it looks like the pain in U.S. high yield may have passed: all major segments of the market saw option-adjusted spreads shrink by at least 8 basis points, with the battered communications sector trading a whopping 21 basis points tighter. Bitcoin hit another record high.
Coming Up...
Nikkei 225 and S&P/ASX 200 futures are pointing to a positive open for both benchmark gauges on the final session of the week. It's a relatively light day for economic data, with Malaysian GDP growth forecast to moderate a tick to 5.7 percent year-on-year in the third quarter. Australian auto sales and Singapore trade data for October are also due out at 9:30 a.m. Tokyo time. Figures released early Friday showed New Zealand's manufacturing purchasing managers' index moderate in October, as did the growth rate of producer price input and output indexes in the third quarter. Chinese property data will be released on Saturday.
What we've been reading
This is what caught our eye over the last 24 hours.
Before it's here, it's on the Bloomberg Terminal.
LEARN MORE