The 2017 Atlantic Hurricane Season May Claim Another Record
By
With Sean, 2017 would be tied for eight on the all-time list

Storm isn't seen hitting markets, but may threaten the Azores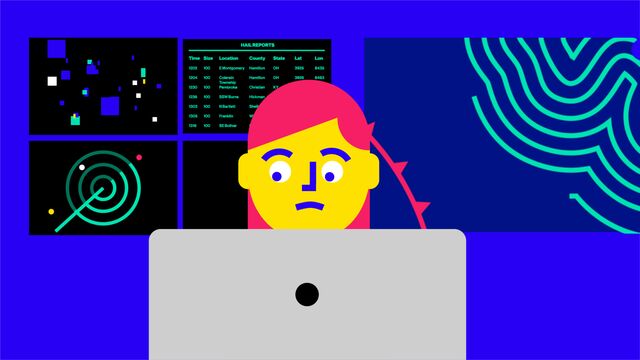 The 2017 Atlantic Hurricane season may be winding down after inflicting misery across the Caribbean and U.S. Gulf Coast, but it isn't quite finished yet.
With just two and half weeks left in the season, a disturbance 600 miles (965 kilometers) southwest of the Azores has a 50 percent chance becoming Sean, a sub-tropical storm. That would be this year's 18th named storm and would move 2017 into a tie for eighth place on the list of most active seasons going back to 1851, according to Weather Underground in Ann Arbor, Michigan. An impressive total but still far short of the 28 storms, including Hurricane Katrina, that showed up in 2005.
If Sean forms it will be far out in the Atlantic and, for the moment, no threat to energy and agricultural operations. The Atlantic season, which features among others hurricanes Maria, Harvey and Irma, finally ends on Nov. 30.
Before it's here, it's on the Bloomberg Terminal.
LEARN MORE