Your Evening Briefing
Here are today's top stories
Bloomberg News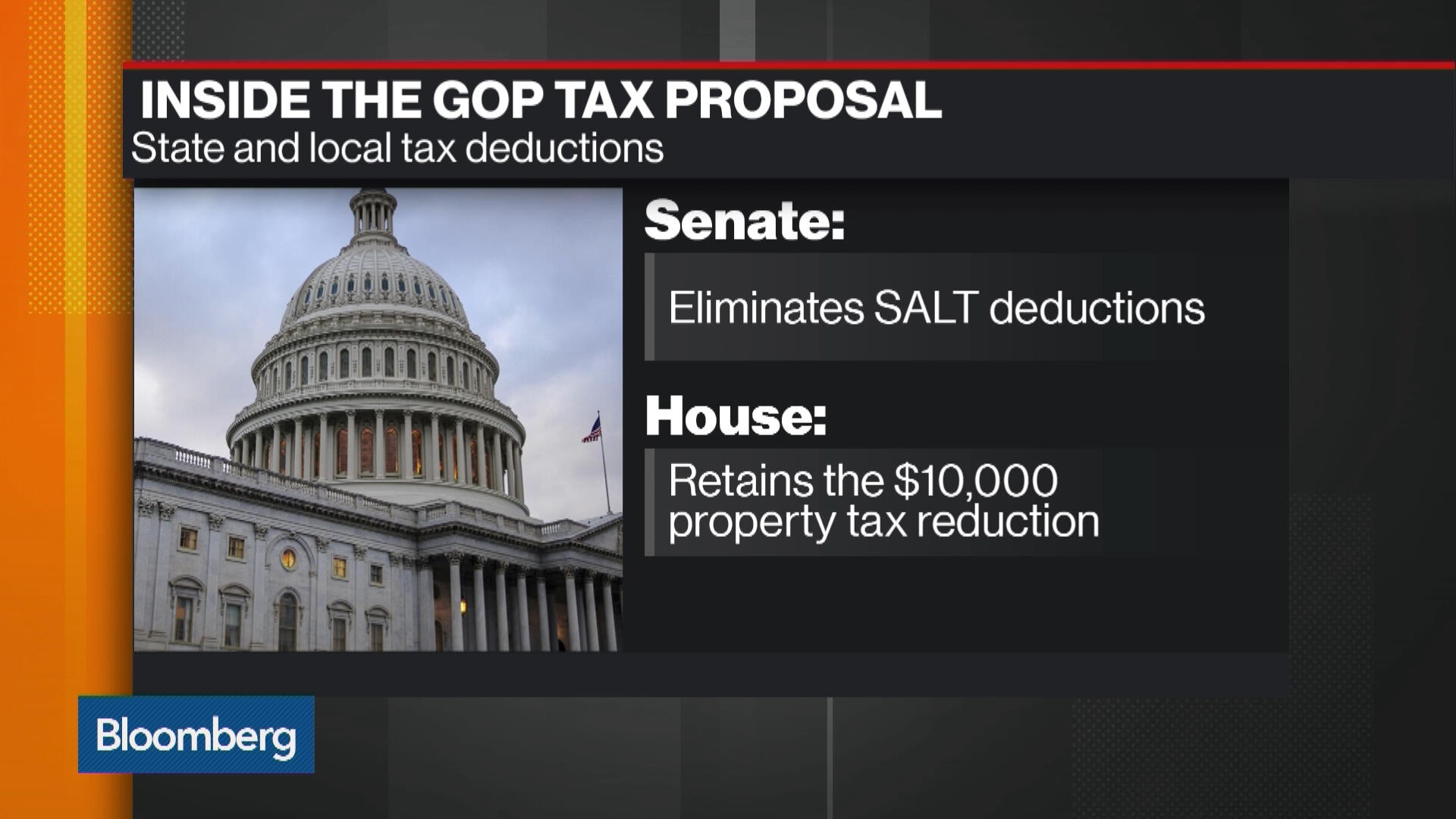 Want to receive this post in your inbox every afternoon? Sign up here.

The so-called "Weinstein effect" shows no signs of abating. Comedian Louis C.K. admitted on Friday that he had exposed himself to the five women accusing him of harassment, while companies worked to distance themselves from him. In Alabama, GOP Senate candidate Roy Moore, who is accused of initiating a sexual encounter with a 14-year-old girl when he was in his 30s, is losing ground to his Democratic rival—and has put Republicans leaders in a tight spot.—Katie Robertson
China gave Trump a win on trade and he didn't even know it. American and other securities firms scored what looks like a big win Friday when China announced new rules allowing them to own 51 percent stakes in joint ventures. It's just the sort of market-opening move President Donald Trump was seeking on his first trip as president to Beijing. Business experts agree it was the single most important thing that happened while Trump was in China, yet it didn't even merit a mention in the 1,392-word statement released by the White House.
GOP's dueling tax overhauls struggle to pass a key test. Both the House and Senate plans contain nearly $1.5 trillion in debt in the first 10 years. Unless they eliminate the deficit beyond that, the legislation will be subject to a 60-vote threshold under Senate rules, which could doom it to failure. Meanwhile, Hamptons homebuyers have already figured out a workaround for a proposed provision in the House bill that would take away the mortgage-interest deduction for second homes.
Trump's secret weapon is the hidden ties binding Israel and Saudi Arabia. Many signs point to a deepening understanding, encouraged by the U.S, between Israel and an Islamic kingdom it doesn't have diplomatic relations with: Saudi Arabia. The two countries share a common enemy in Iran and are both urging action against the Iranian-sponsored Hezbollah. They're also both central to the new American strategy for the Middle East outlined, if not yet detailed, by Trump.

Square eclipses Twitter in market value. Jack Dorsey is either winning or losing at his own game. Square's market cap surpassed $15 billion Friday, making the payments player worth more than its chief executive's other company for the first time. Square shares have almost tripled this year.
Elon Musk's most-liked Instagram post touches a nerve in Turkey. The Tesla and SpaceX founder visited the country to discuss the launch of rockets by its national satellite firm. But it was a photo of Musk standing at the mausoleum of Turkey's founding father, Mustafa Kemal Ataturk, that caused a social-media frenzy. To many Turks, Ataturk represents values President Erdogan has been bent on disrupting, namely: secular, European and progressive.
America's coal miners are profiting—and looking for investors. Boosted by higher global prices, miners are showing they can make money again. It's a sharp reversal from recent years, when low coal prices and high debt levels forced many of the country's largest miners into bankruptcy. 
Star Wars 'Last Jedi' ice cream is here. For the release of the latest Star Wars film on Dec. 15, Ample Hills created three flavors to tell the story. It's an unlikely alliance between a small Brooklyn ice cream maker and the mega Disney franchise.

Before it's here, it's on the Bloomberg Terminal.
LEARN MORE