Xi and Duterte Are Like 'Brothers,' Philippine Trade Secretary Says
By
Philippine trade secretary comments on Duterte's China warning

Duterte to raise territorial spats when sees Xi in Vietnam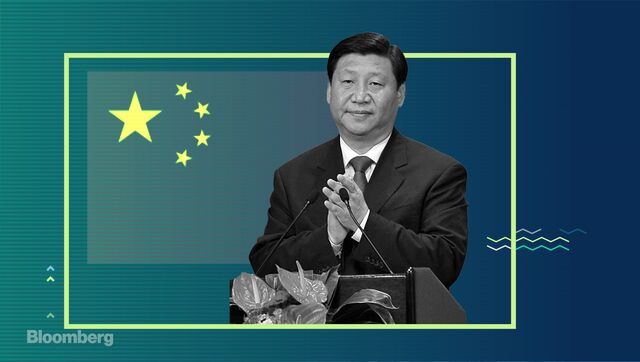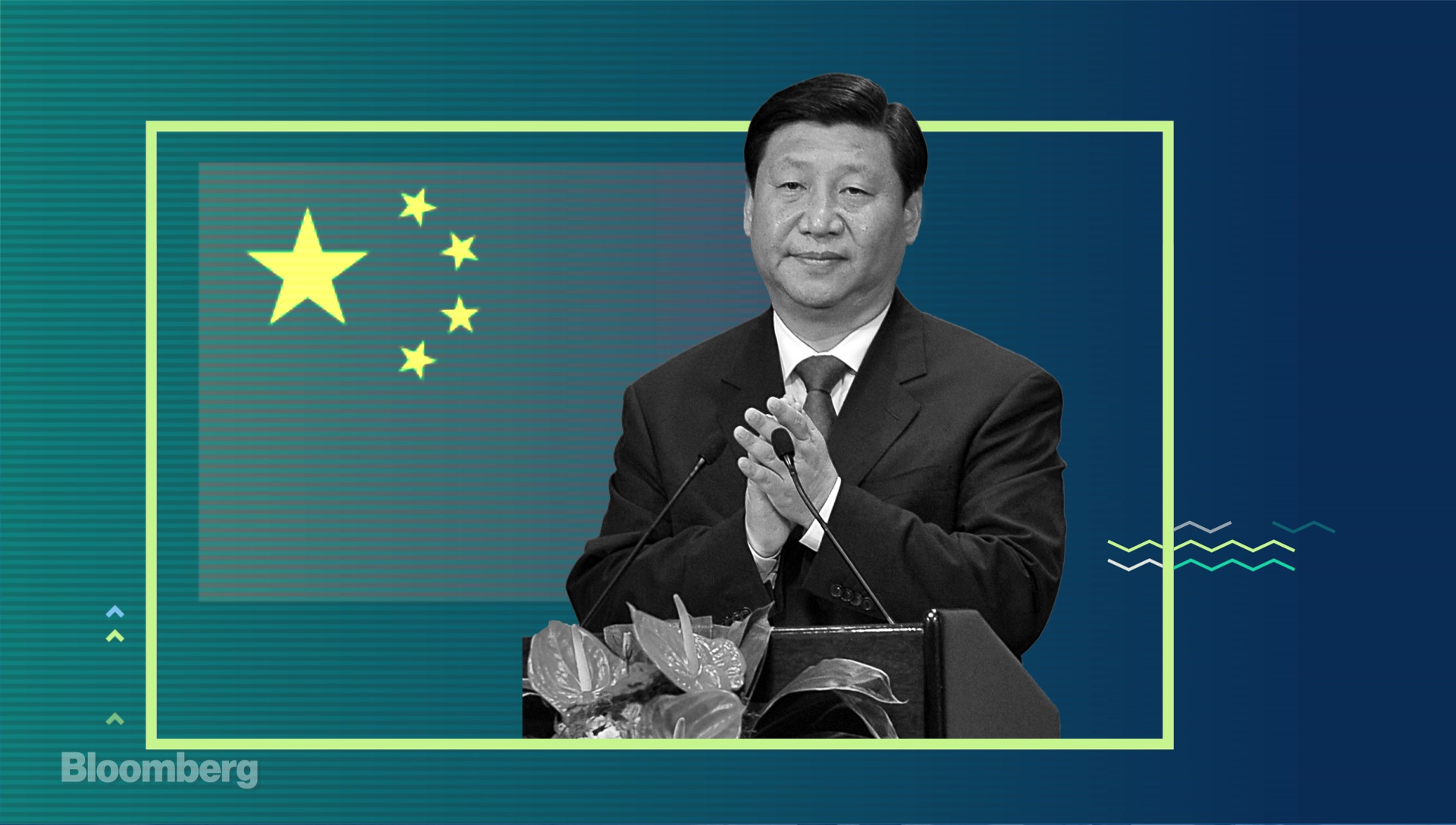 The presidents of the Philippines and China are like "brothers," the Philippine trade secretary said Thursday, brushing aside signs that Rodrigo Duterte would take a more confrontational approach when the two leaders meet in Vietnam.
"He considers the president of China as a valuable friend," Ramon Lopez said in an interview in Vietnam on the sidelines of the Asia-Pacific Economic Cooperation forum summit. "I am not expecting any big issue that he will raise up to the president of China," he said.
"I believe they have a very strong, close relationship like brothers, and China we believe also values the relationship with the Philippines as a strategic partner," Lopez added. "We believe the talks will be very warm and cordial, no particular issues."
Duterte had hinted on Wednesday before leaving for Vietnam that he might be more strident with China over territorial disputes in the South China Sea, even as the APEC meeting focuses on trade and tensions over North Korea's nuclear weapons program. The waterway is a key conduit for global trade, and claimed in part by a number of countries. China has embarked in recent years on a massive program of land reclamation in the area, including building military outposts.
"I want to ask China: what are the stakes? You want to control the passage or do we have free passage," said Duterte, referring to freedom of navigation in the South China Sea. He will chair a summit of the 10-member Association of Southeast Asian Nations in Manila next week, alongside a meeting that includes U.S. President Donald Trump and Chinese Premier Li Keqiang.
Time for Talks
"It's about time" for talks with President Xi Jinping on territorial issues, Duterte said. "Either in the bilateral or in the plenary, I should be bringing this important matter to the surface."
The tough-talking former Davao mayor is famed for his profanity-riddled outbursts, including at then-U.S. President Barack Obama. He has spoken more warmly of Trump, another leader known for his bluntness. Under Obama's administration, Duterte said he wanted to "cut the cord" with the U.S. over its criticism of his violent war on drugs in the Philippines, which has seen thousands killed.
He subsequently pivoted toward China and Russia. Duterte de-escalated tensions with Beijing over their competing South China Sea claims, winning $24 billion worth of Chinese loans and investment in the Philippines. The island nation is dwarfed militarily and economically by China, and has a longstanding security treaty with the U.S.
Duterte ordered his military to halt work building huts on a sand bar in the South China Sea after a protest from China in August, it was revealed this week.
'Bargaining Chips'
Before leaving for Vietnam he thanked China for providing weapons that helped the Philippine military end a five-month siege by Islamic militants in the southern city of Marawi. But he added they should not be used as "bargaining chips" to gain influence.
Lopez said Duterte retained trust in Xi and considered him a man of honor. "He has also mentioned that where we can disagree we put that aside, and where we can agree and cooperate -- just like in economic cooperation, infrastructure and trade -- we cooperate fully."
"Everything is running very well when it comes to the relationship with China," Lopez said. "We are slowly reducing the trade gap that we have, the trade deficit with China and investments are coming in."
— With assistance by Clarissa Batino, and John Boudreau
Before it's here, it's on the Bloomberg Terminal.
LEARN MORE