Nordic Regulators Say Full MiFID Compliance From Get-Go Unlikely
By
Finnish FSA says banks won't necessarily face penalties

Soft stance follows similar signals from regulator in Denmark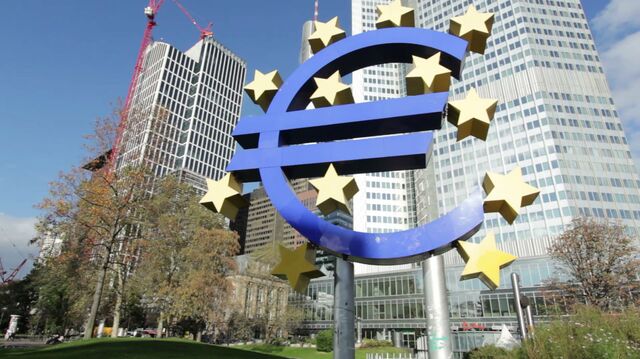 Finland's Financial Supervisory Authority says it's well aware that banks probably won't be able to comply with all of MiFID II when Europe's sweeping overhaul of market rules takes effect on Jan. 3.
As a consequence, the Finnish regulator says firms won't necessarily face immediate penalties if they fall short. It's a stance that fits with signals coming from other financial regulators across the Nordic region.
"I don't believe it's possible to be fully compliant in all aspects by Jan. 3 -- so many issues remain open in this massive legislative package," said Jarmo Parkkonen, head of market supervision at the FSA. "Questions of interpretation are in many ways a valid reason for not being fully ready."
Read more on how the Danish regulator may give banks some MiFID II leeway
Denmark's regulator says it will take a "pragmatic approach," meaning firms that make a "serious attempt" to comply won't be reprimanded. Parkkonen says he expects the European Securities and Markets Authority to issue several sets of guidelines next year on the most confusing parts of MiFID II. Norway, which isn't part of the EU, has adopted some parts of MiFID but given itself a little longer to comply with the entire package.
In instances where MiFID II only represents a marginal change to existing rules, the Finnish FSA requires full compliance from day one. Finland's parliament, which started reviewing the 537 pages of national legislation two weeks ago, is due to complete the work this year.
EU countries are scrambling to transpose MiFID II into national law
"For all these larger regulatory projects, our starting point has always been that if there is an entirely new topic under regulation, we first give guidance, attempt to answer questions and after some time, start the actual supervision," Parkkonen said in an interview in Helsinki on Wednesday.
"What we require is that companies think about these issues and form their own views of how this could work," he said.
Before it's here, it's on the Bloomberg Terminal.
LEARN MORE