Stock Market Has Message for Firms Facing $730 Billion Tax Haul
By
Companies that focus on capital spending outperforming

Those spending on buybacks, dividends have fallen out of favor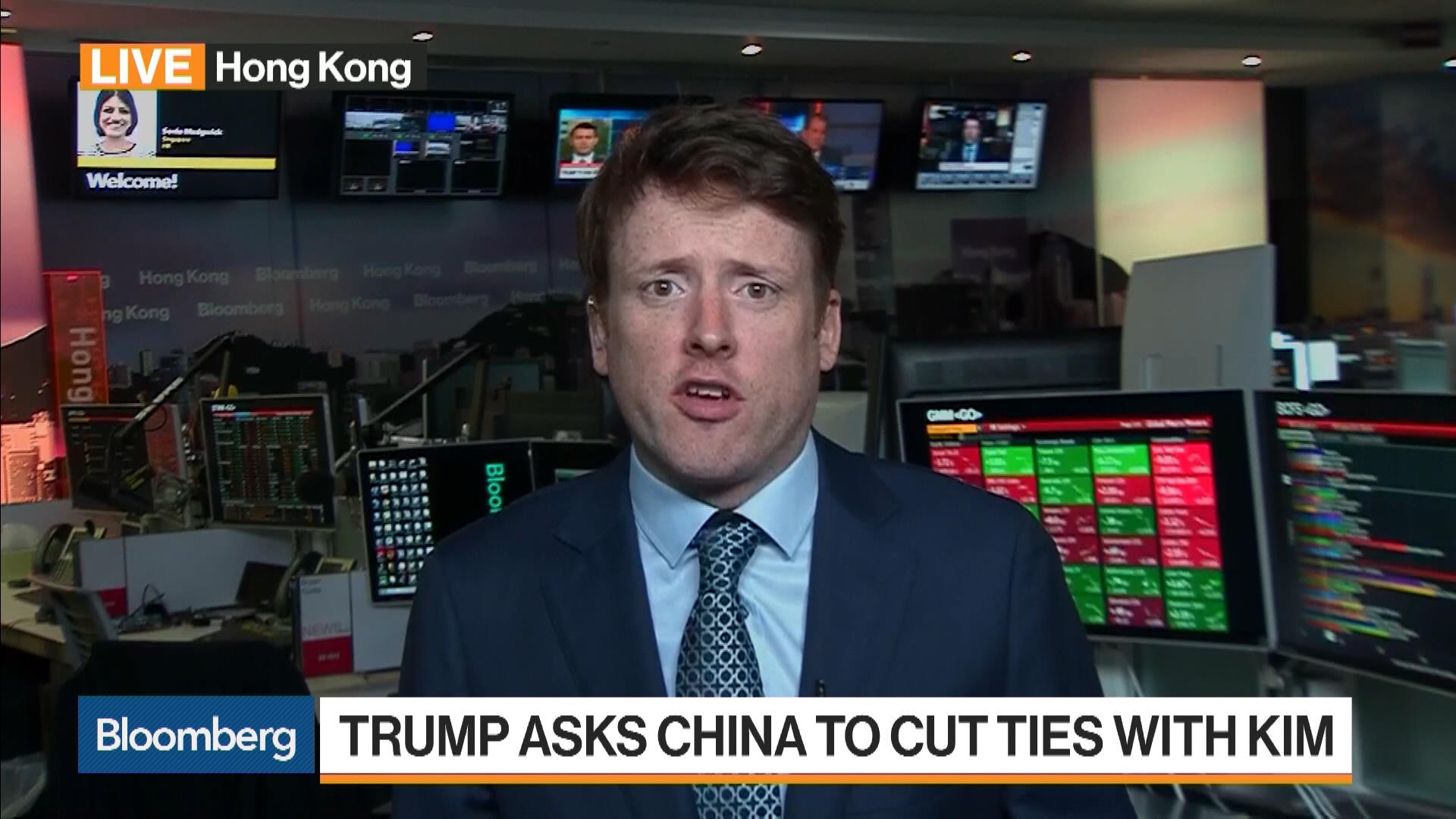 There's little doubt that American companies stand to reap a windfall if the Republicans pass tax cuts. Going by recent history, investors have a preference for what to do with the extra cash -- more spending on plants and equipment and less on stock buybacks. 
So far this year, shares of companies with high capital expense layouts relative to market value are up 28 percent, more than double the return for those that spend the most on repurchases and dividends, according to data compiled by Goldman Sachs Group Inc. and Bloomberg. That's the biggest outperformance since 2009.
The outperformance by companies with high capex ratios marks a shift during the past two years from earlier in the bull market, when anemic economic growth made investing in research and development or equipment upgrades a riskier proposition than returning cash to shareholders in the form of dividends or buybacks.
Now, as economic growth improves across the globe with a degree of harmony not seen in over a decade, spending on R&D or adding a new product line may be the best way to generate earnings gains. At the same time, juicing per-share profit by culling the stock count has become expensive with S&P 500 companies trading at almost 20 times forecast earnings.
What's more, legislators may tip the scales even further in favor of capex. The House's latest proposal will let companies depreciate equipment purchases at the time of purchase, rather than over several years, creating an immediate and sizable tax break that would boost the bottom line.
Companies may need the nudge. After peaking in 2015, capital spending from S&P 500 firms dropped almost 9 percent. As a result, the proportion of cash used for buybacks and dividends has increased to 43 percent from 35 percent in 2009. While capital spending remains the biggest source of cash use, its lead has narrowed by half to 14 percentage points, according to data from Goldman.
They've already started scaling back buybacks. After spending trillions of dollars on their own stock in a five-year shopping binge that dwarfed equity demand from every other buyer, announced buybacks have fallen 5 percent this year to $534 billion, data compiled by Birinyi Associates Inc. show.
If the tax plan passes, companies could bring home about $730 billion in cash held overseas after paying a tax bill of $190 billion, according to Goldman estimates.
With politicians selling the cuts as a way to boost economic growth and hiring, scrutiny on how companies spend the windfall surely will grow. Other than capital spending or shareholder returns, the money could be used to service debt, take over rivals or simply be left to idle on the balance sheet, according to UBS AG. 
While it's easy to calculate the tax reform's immediate impact on bottom lines, what's less obvious is its influence on corporate behavior and a company's long-term growth potential, said UBS analyst Geoff Robinson. Sticking to buybacks or letting the extra cash sit idle is not as productive as making investments, he said.
"If investible opportunities are foregone by these actions, the second- and third-order implications of tax reform could be value-destructive," Robinson wrote in a Nov. 3 note.
Before it's here, it's on the Bloomberg Terminal.
LEARN MORE