'Paradise Papers' Fallout: Ross Says He's Sold Assets That Raised Conflicts
By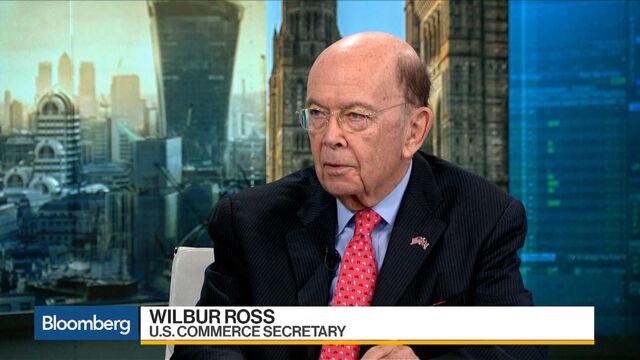 Commerce Secretary Wilbur Ross said he has completed selling assets to comply with conflict-of-interest laws, according to a disclosure released Monday by the federal Office of Government Ethics.
Ross has come under fire from members of Congress for an asset he wasn't required to sell, a stake in a shipping firm that does business with a Russian company tied to a son-in-law of Russian President Vladimir Putin and an oligarch under U.S. sanctions. Ross said in an interview with Bloomberg Television on Monday that he would "probably not" maintain his stake in the company, Navigator Holdings Ltd.
Ross had been granted an extension to Oct. 25 to sell his interests in more complex assets, something the ethics agreement he signed Jan. 15 allowed him to do, provided he had made substantial progress toward selling the assets.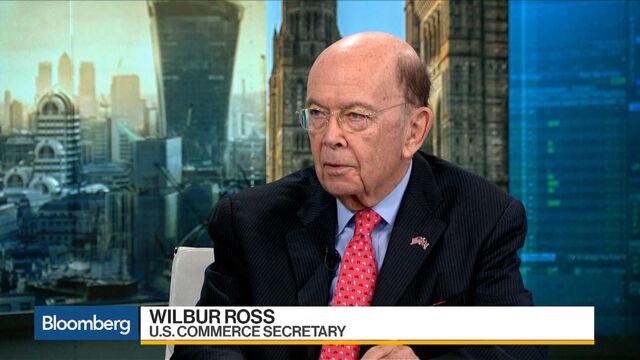 Ross's last reported sale of an asset was on Sept. 11, a $1,001 to $15,000 stake in Ocwen Financial Corp., one of 40 assets he promised to divest within 90 days of confirmation. Ross said he would divest his holdings in 80 assets.
Ross held his investment in Navigator Holdings through two funds he valued between $2 million and $10 million, according to the 57-page January financial disclosure. Those funds had holdings in eight other assets, the filing said. News organizations including the New York Times alleged over the weekend he didn't disclose that among the company's clients is a Russian energy firm called Sibur, whose owners include Putin's son-in-law and the oligarch, who's close to the Kremlin and has been sanctioned by the U.S. government.
Before it's here, it's on the Bloomberg Terminal.
LEARN MORE