BofA Inches Closer to U.S. Research Fees
By
BofA can now bill for U.S. research separately from trading

Move comes after SEC steps to shield Wall Street from rules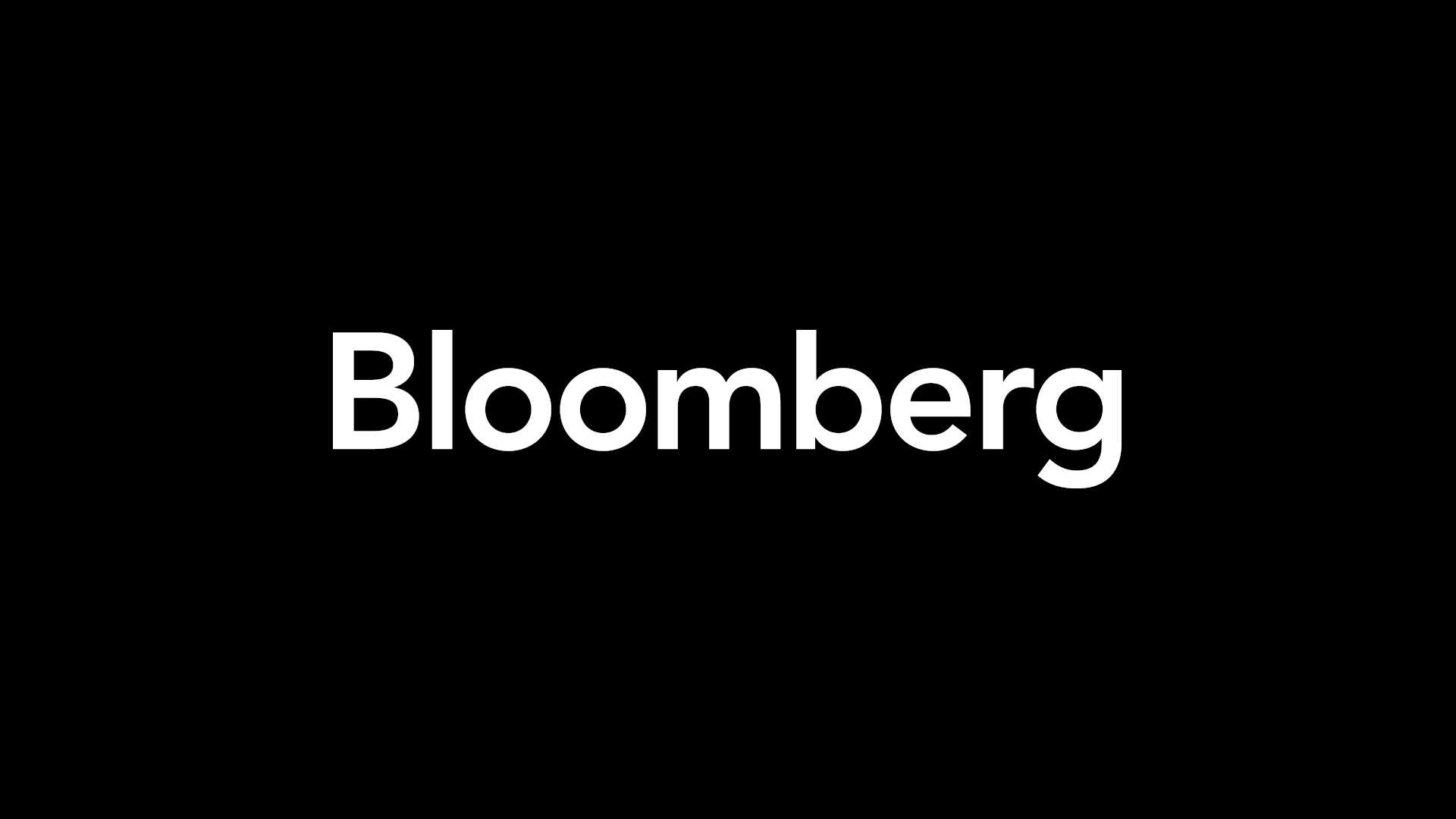 Bank of America Corp. made the legal leap required to untangle what U.S. clients are charged for research and trading, bringing to America a version of the changes being forced on markets in Europe.
Its Merrill Lynch unit added the firm's research department to an existing investment adviser registration late Thursday, according to a document on the U.S. Securities and Exchange Commission's website. The research unit could bill quarterly fees "for the provision and delivery of research services" that are "separately negotiated with each client," it said in the filing.
It's the first move among top-tier investment banks wrestling with new European rules to stipulate a plan to give U.S. clients the option to pay for research in what's known as "hard dollars" -- fees unbundled from trading commissions.
Bank executives have been grappling with how to adapt business practices amid a rewrite of the European Union's Markets in Financial Instruments Directive. Since the rules ban the fee bundling practice in the bloc starting in January, U.S. firms producing research for European clients have expressed concern that complying will put them in legal peril with American authorities.
"We believe the decision to operate as an investment adviser provides the greatest flexibility for our franchise and best serves the long-term needs of our global investor client base," the bank said in a statement emailed by spokeswoman Selena Morris. The registration allows the bank's clients to "continue to receive our outstanding research as it exists now and pay for our U.S. content and services in any manner they elect."
By filing the registration, Bank of America is shrugging off the SEC's attempt to temporarily resolve the conflicts MiFID II creates with U.S. regulations. The agency said last week it won't take action for the first 30 months against firms subject to the new rules.
Read more: U.S. Shields Wall Street From MiFID Threat to Research Model
Bank of America decided to forge ahead with plans it made in July and August to register its research department as an investment adviser because the SEC's relief was likely to be temporary, according to two people with knowledge of the matter. Bank executives were also concerned that other regulators could enforce their rules around fees because the SEC's no-action letters don't preclude states from activity, one of the people said.
The filing is a sign that brokerages might be open to making their research departments investment advisers as well, paving the way for a broad-based change to the decades-old model of wrapping together research costs and trading commissions. Several other large investment banks are considering adding research units to their registrations, one of the people said, declining to name which firms.
Deutsche Bank
Deutsche Bank AG's investment bank has included the firm's research services in its investment adviser registration since at least March, according to the SEC's website. It's unclear when the firm first filed for the status.
Still, the German bank's filing preserves the old fee model by spelling out that the investment bank's research is provided through its broker-dealer status, not as an investment adviser. The investment bank bills clients for "trade execution on a bundled service basis without additional charge" for research, the document shows. It also may take fees for research "through third-party soft dollar arrangements," where other broker-dealers make arrangements for commissions.
Deutsche Bank spokesman Olayinka Fadahunsi declined to comment.
The move shouldn't be costly for Bank of America. The lender said it found "operating our research franchise within an investment adviser will not impose significant cost or operational complexity on our research or trading businesses," according to its Friday statement.
"We believe our decision facilitates choice and transparency for our global clients," the bank said.
— With assistance by Benjamin Bain
Before it's here, it's on the Bloomberg Terminal.
LEARN MORE