Your Nickel Is Still Not Worth Five Cents, Even as Metal Surges
By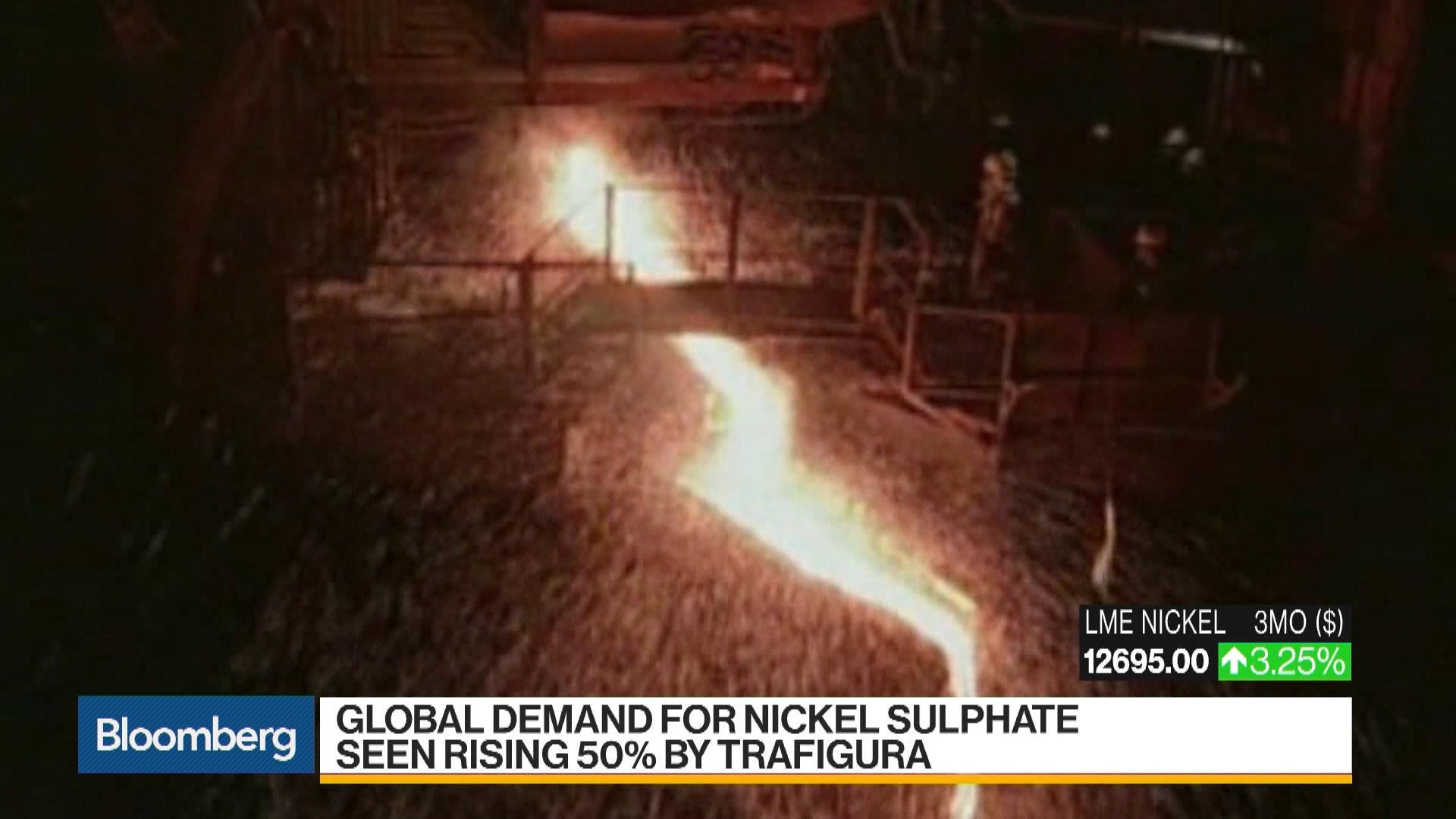 Nickel is all the rage, surging more than 9 percent the past two days to the highest since 2015. But don't expect metal hoarders to be cashing in on stashes of nickel coins just yet. 
The U.S. nickel, which contains about 25 percent of the metal and 75 percent copper, is still only worth about 4.2 cents, based on calculations using the metals' spot prices. Nickel climbed 4.1 percent to $12,758 a metric ton at 4:26 p.m. on the London Metal Exchange Wednesday. Copper rose 1.2 percent to $6,898.75 a ton.
Nickel would have to surge a lot further to bring the coin to face value, and some analysts are already questioning the rally.
While "we envisage very good long-term prospects for nickel, thanks in particular to electric cars, the latest price rise is premature," Commerzbank AG said in a note to clients on Wednesday. "After all, supply and availability are very good at present."

— With assistance by Katia Porzecanski
Before it's here, it's on the Bloomberg Terminal.
LEARN MORE