History Shows Phasing in Tax Cuts Is a 'Terrible' Idea
By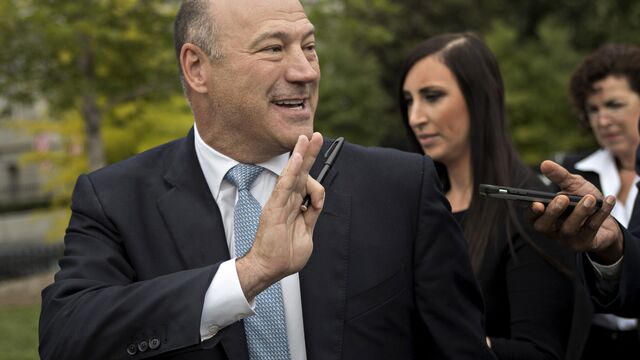 Ladling out corporate tax cuts bit by bit is a bad idea. Look at history.
So goes an argument being pushed by analysts at Strategas Research Partners, who say Presidents Ronald Reagan and George W. Bush came to regret their gradualist approaches in 1981 and 2001.
"Phasing in the corporate tax rate cut for five years is a terrible idea," the analysts, led by Daniel Clifton, head of policy research at Strategas, wrote in a note Tuesday. "Taxpayers will delay their economic activity in anticipation of the lower tax rate in future years."

History shows that companies end up delaying purchases and investments while they wait for the full benefits of reductions to kick in. The analysts propose an alternative to the phase-in: "Why not just do an immediate tax cut at 23 percent instead of a phase in at 20 percent," they ask, surmising the House may be discussing a phase-in to show Trump a 20 percent immediate tax rate isn't possible.
Either way, Trump and House Republicans should learn from the past, the analysts said, noting that Bush had to fix his first attempt at tax cuts with a revision two years later that immediately front-loaded the reform.
"In 2003, Bush fixed his mistake by accelerating the tax cuts and produced much better growth," they wrote. "This should be the model for policy makers."
Before it's here, it's on the Bloomberg Terminal.
LEARN MORE