Republican Senators Say They Would Resist Any Attempt to Hobble Mueller Probe
By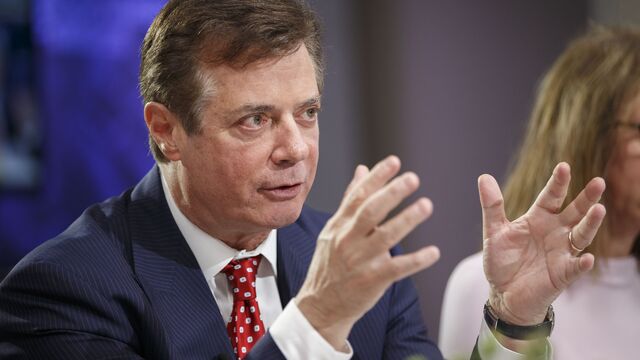 Any attempt by the Trump administration to cut off funding for Special Counsel Robert Mueller or otherwise hobble the investigation would be met by a public uproar and resistance from Congress, Republican Senator John McCain said.
McCain was among several Republican lawmakers who said they don't want to see Mueller's investigation into Russian election meddling and possible collusion with the President Donald Trump's campaign short-circuited.
"The American people want a complete and thorough investigation," McCain of Arizona said Tuesday at the Capitol.
Georgia Republican Senator David Perdue, one of Trump's closest allies in the chamber, said Mueller's investigation should be funded "until the job is done."
Politco reported Monday that Trump's former chief strategist, Steve Bannon, is pushing the president to act against Mueller, including cutting off funding, following the indictment yesterday of former campaign chairman Paul Manafort and his onetime deputy Rick Gates. Another former Trump campaign adviser, George Papadopoulos, pleaded guilty to lying to the FBI and is cooperating with investigators. Politico cited unnamed people familiar with Bannon's thinking.
Asked whether there should be a law to prevent Trump from firing Mueller, McCain said there would be such a public backlash that a law wouldn't be necessary.
White House press secretary Sarah Sanders said Monday, "There's no intention or plan to make any changes in regard to the special counsel."
— With assistance by Arit John
Before it's here, it's on the Bloomberg Terminal.
LEARN MORE