Moon Seeks Detente With China, North Korea Before Trump Visit
By
South Korea, China seek to put missile shield spat behind them

President Moon calls on North Korea to join Winter Olympics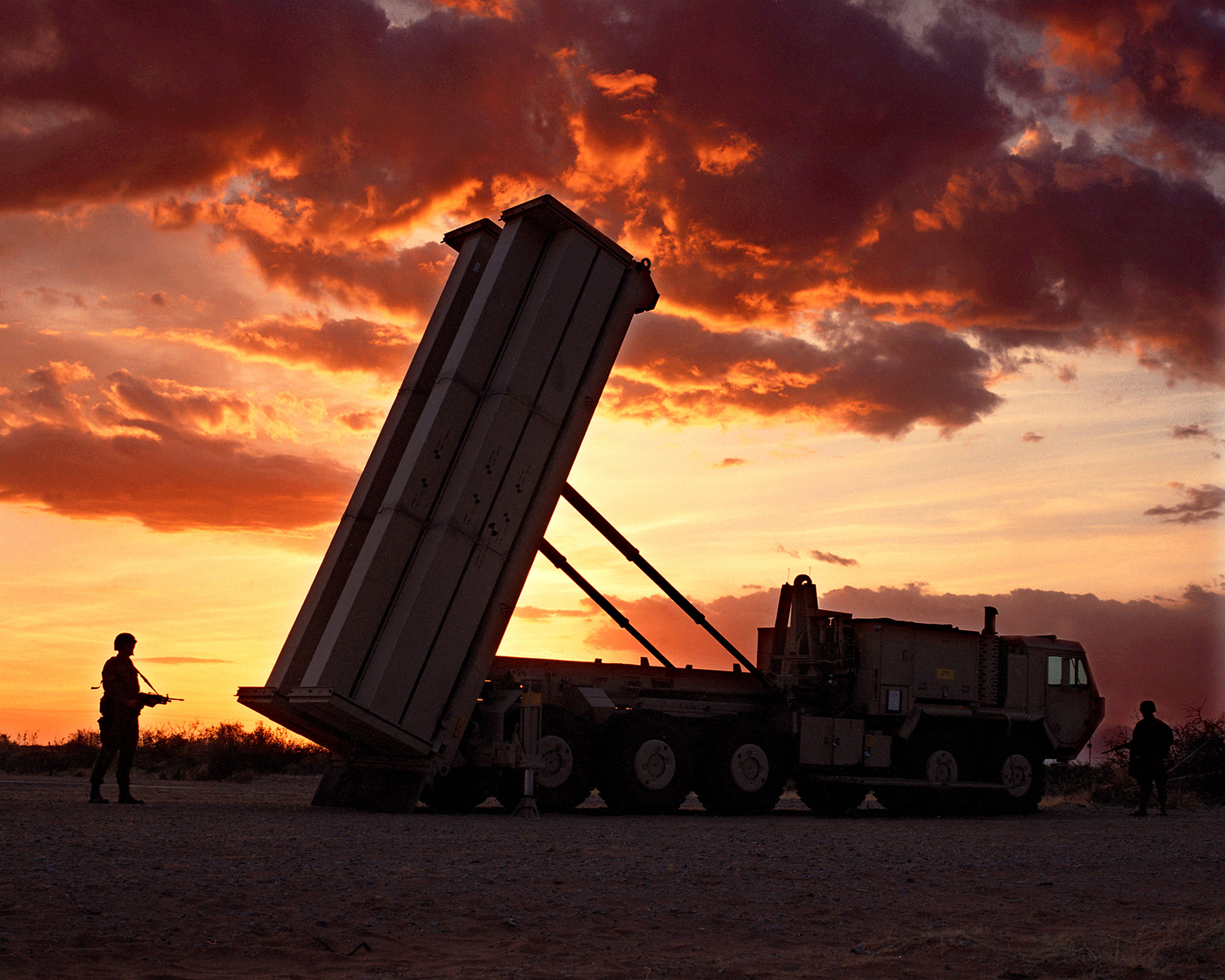 South Korean President Moon Jae-in is seeking a detente with both North Korea and China in a bid to calm tensions a week before U.S. President Donald Trump arrives in Seoul.
South Korea and China on Tuesday agreed to move beyond a year-long dispute over Seoul's decision to deploy a U.S. missile shield, paving the way for closer ties between two of Asia's biggest economies. Later in the day, Moon called upon North Korea to take part in the Winter Olympics being held in his country early next year.
Moon came to office in May promising a new era of engagement with North Korea, but at the same time he's pushing for a military overhaul to keep Kim Jong Un's regime at bay. He also needs to smooth over economic ties with China, South Korea's biggest trading partner, as well as keeping Asia's most influential nation onside in dealing with Pyongyang's nuclear threat.
Read why the Thaad missile shield bothers China so much
Putting a lid on the missile-shield dispute and inviting North Korea to the Olympics are probably last ditch attempts by Moon to prevent the current situation developing into a conflict, according to Koh Yu-hwan, who teaches North Korean studies at Dongguk University in Seoul.
"It's very important for the U.S., South Korea and China to have a coordinated voice and Moon seems to be doing maintenance activities -- reaching agreement over Thaad and inviting the North to the Games -- before Trump comes," said Koh, head of the advisory group for the presidential National Security Council.
Thaad Impact
On Tuesday, Seoul and Beijing agreed to restore bilateral relations to a "normal development path swiftly," South Korea's foreign ministry said in a statement. Chinese President Xi Jinping will meet Moon at the Asia-Pacific Economic Cooperation summit in Vietnam next month, Nam Gwan-pyo, a South Korean national security official, told reporters separately.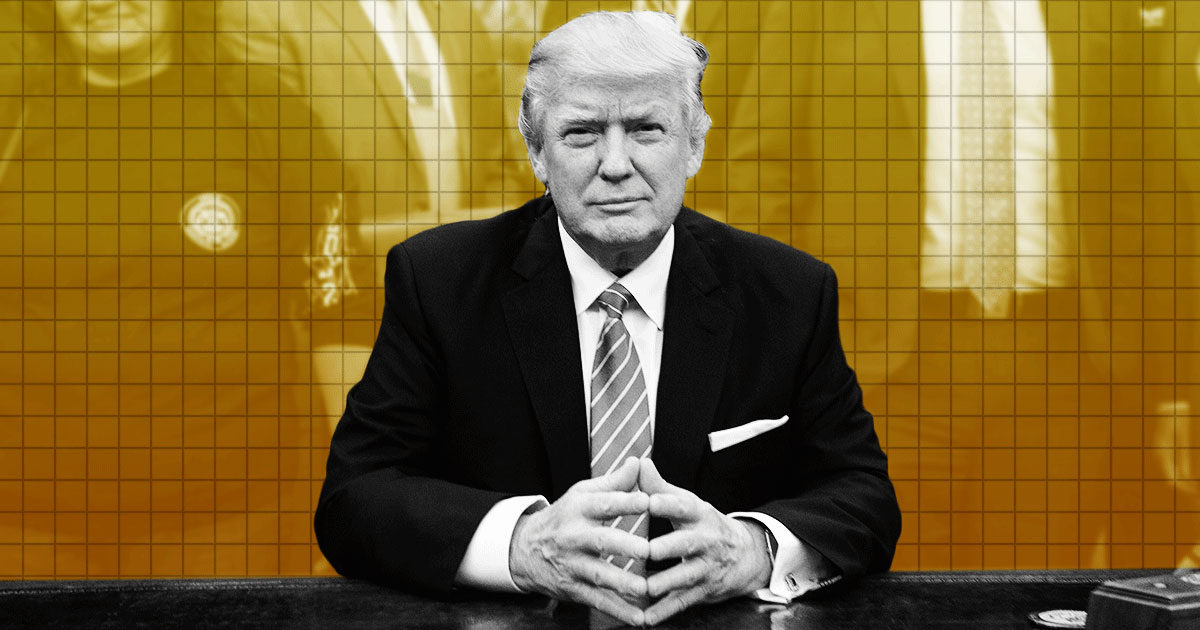 The Terminal High Altitude Area Defense system, known as Thaad, is designed to defend South Korea from an attack by North Korea. While Moon initially called for a review of the deployment, his government backed the system as Kim Jong Un's regime accelerated efforts to obtain the capability to hit the continental U.S. with a nuclear weapon.
China buys about a quarter of South Korea's exports. The Bank of Korea estimates that the deployment of Thaad has shaved 0.4 percentage points off South Korea's gross domestic product expansion in 2017, preventing it from growing at the fastest pace since 2011.
China Puts Economic Squeeze on South Korea: QuickTake Q&A
The agreement comes shortly before Trump visits Asia, a trip that will include stops in Tokyo, Seoul and Beijing. China has strongly opposed the introduction of the U.S.-made system, saying it would break the "strategic equilibrium in the region."
China reiterated those concerns Tuesday, while South Korea said it didn't pose a strategic threat to Beijing.
"We hope that South Korea will properly match its words with actions," Chinese foreign ministry spokeswoman Hua Chunying said a regular briefing in Beijing. "We hope that the two sides can work together to put the two countries' ties on a normal track of development at an early date."
Tourism Drop
Shares in Lotte Shopping Co. and duty-free store operator Hotel Shilla Co. rose after the agreement, on expectations that China might lift its restrictions on group tour packages into South Korea. Hyundai Motor Co., the nation's biggest automaker that suffered from sluggish sales in China, rebounded.

South Korean tour operators are hopeful that China will soon lift the tourism ban, according to Jeon Hyo-sik, an executive director at Korea Tourism Organization in Wonju.
"It typically takes a month or two for tourism agencies to gather tourists after such curbs are lifted, and winter is a low season for tourism in Korea," Jeon said Tuesday. "We hope Chinese tourism can recover before the Pyeongchang Olympics in February."
Sporting Diplomacy
In calling on North Korea to take part in the Games, Moon said the participation of athletes from across the border could help open a path to peace.
"A single step that North Korea takes towards Pyeongchang will be a great advance towards peace that it could never gain through hundreds of missiles," Moon said in a speech at an event hosted by the presidential National Unification Advisory Council.
Two North Korean figure skaters last month became the first athletes from the isolated nation to qualify for the games, which begin on Feb. 9. Concerns over North Korea's missile and nuclear tests have hurt ticket sales, with many venues lying about 90 kilometers (60 miles) from the heavily fortified border.
In July, Moon said he would seek cooperation from Chinese President Xi Jinping to urge North Korea to participate in the Olympics.
— With assistance by Hooyeon Kim, Heejin Kim, Sohee Kim, Jiyeun Lee, and Peter Martin
Before it's here, it's on the Bloomberg Terminal.
LEARN MORE