Kremlin Dismisses Mueller's Russia Investigation as 'Laughable'
By and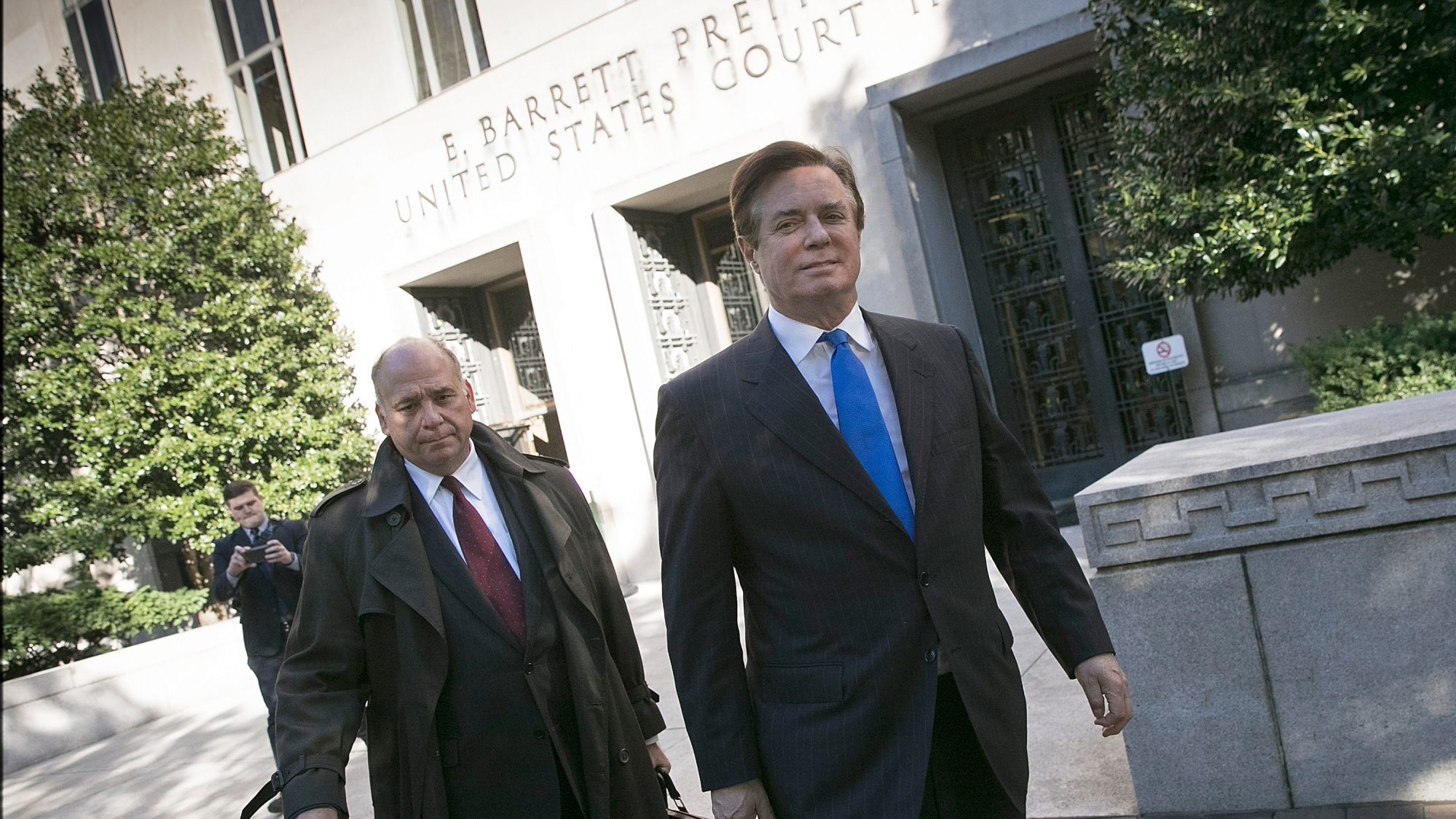 Russia poured scorn on U.S. Special Counsel Robert Mueller's probe into alleged Kremlin meddling in the presidential election after details of charges against three former aides to Donald Trump were published.
The results of Mueller's investigation are "laughable" and baseless, Kremlin spokesman Dmitry Peskov told reporters on a conference call Tuesday. "We don't want to have any part of these processes and of course we would prefer that these proceedings didn't contribute to increasing the already elevated Russophobic hysteria" in the U.S., he said.
"We're accused of interference in elections not only in the U.S. but in European states too. This verges on fantasy," Russian Foreign Minister Sergei Lavrov told the Association of European Businesses, which represents foreign investors in Russia, at a meeting in Moscow on Tuesday. There's no evidence to support the allegations, he said.
Lavrov later told reporters that he's already "losing interest" in the investigation's developments "on the topic of how Donald Trump won the presidential elections," the Interfax news service reported.
Before it's here, it's on the Bloomberg Terminal.
LEARN MORE