House Tax Writers Plan to Keep Top Individual Rate at 39.6%
By and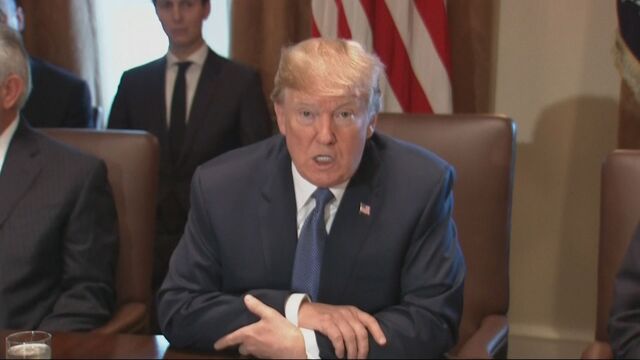 House Republican tax writers are planning to keep the top individual income tax rate at 39.6 percent, according to two people familiar with the negotiations.
The top rate may apply to taxpayers with adjusted gross incomes of about $1 million and higher, said the people who asked not to be named because the discussions are private.
The White House and GOP leaders' tax framework released last month called for reducing the current seven income brackets to three -- 12 percent, 25 percent and 35 percent, with the flexibility for the tax-writing committees to add a possible fourth bracket for top earners.
Currently, the 39.6 percent rate kicks in at $418,400 of taxable income for single filers and $470,700 for married couples filing jointly.
Before it's here, it's on the Bloomberg Terminal.
LEARN MORE